Thailand: Dissolution of political party highlights authorities' abuse of power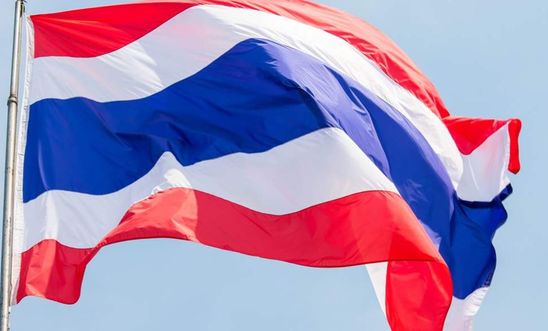 Responding to the Thai Constitutional Court's ruling today to dissolve the Thai Raksa Chart Party, Katherine Gerson, Amnesty International's Thailand campaigner, said:
"This decision highlights the Thai authorities' abuse of judicial powers to restrict the peaceful association and expression of the political opposition.

"This far-reaching measure raises strong concerns about the human rights to freedom of association and expression in the period leading to the elections.

"We call on the military government and all election candidates to commit to protecting these fundamental rights during the elections – and for the next government to undertake deep reforms to end the continued decline in human rights protections. 

"Serious human rights violations have flourished in Thailand's past decade of political instability, including these last four years of military rule. Sweeping and vaguely worded legal restrictions, including a ban on meetings of five or more persons for 'political' purposes, have facilitated a wide-ranging attack on political opponents and civil society."
The Constitutional Court today ruled that the Thai Raksa Chart Party should be dissolved. It determined that the party's nomination of Princess Thun Kramom Ying Ubolratana Rajakanya was "hostile to the constitutional monarchy" and in breach of the Political Parties Act 2017. It also ruled that the party executives should be banned from competing in elections for 10 years.