Texas, USA: stay of execution for mentally-ill Scott Panetti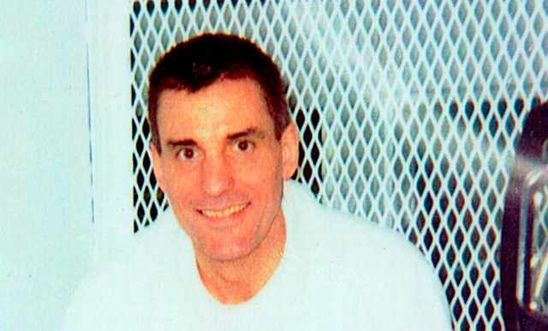 Scott Panetti was hospitalised with mental illness on numerous occasions before the crime © Amnesty International
Execution called off just hours before prisoner was due to die in the lethal injection chamber 
Reacting to this evening's news that an appeals court in the US state of Texas has issued an order staying the execution of Scott Panetti, a mentally-ill 56-year-old man who was due to be put to death shortly after 6pm Texas local time today, Amnesty International USA researcher Rob Freer said: 
"With this eleventh-hour stay the USA has stepped back from conducting a shameful state killing tonight that has generated huge concern both inside and outside the USA. 

 

"Texas should now immediately set about dropping its pursuit of Scott Panetti's execution."
Panetti has a decades-long history of mental illness. At his 1995 trial he insisted on acting as his own lawyer, during which he dressed as a "1920s-era" cowboy and gave a rambling defence. Witnesses have variously described the trial as "bizarre", a "farce", a "joke", a "circus" and a "mockery". Among more than 200 people Panetta attempted to call as witnesses at the trial were famous actors, the Pope, Jesus Christ, JFK and numerous other dead people. 
For more on the case - including details on more than a dozen hospitalisations for schizophrenia and other mental illness both before and after his double murder in 1992 - go
here
.
Background
So far this year, 33 executions have been carried out in the USA - ten of these in Texas. Last year the USA executed 39 people, one of the highest numbers of any country in the world. Texas accounts for nearly 40% of all executions in the USA since judicial killing resumed (under revised capital laws) in the country in 1977. Amnesty opposes the death penalty in all cases without exception.