Sri Lanka: today's reprieve for death row prisoners should be made permanent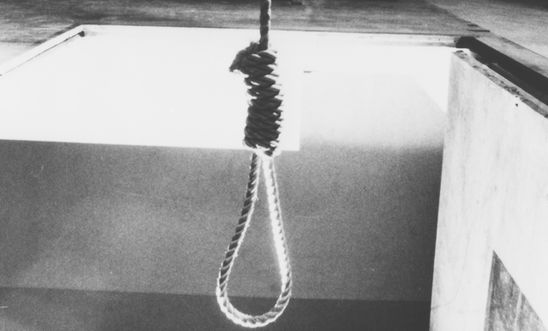 Thirteen prisoners are currently at risk of execution in Sri Lanka © Amnesty International
Four people due to be hanged for drug-related offences have received a reprieve until at least October
'No-one should have to fear that they will be hanged' - Biraj Patnaik
Responding to the Supreme Court in Sri Lanka issuing a temporary injunction this morning blocking the planned execution of four people for drug-related offences, Biraj Patnaik, Amnesty International's South Asia Director, said:
"No-one should have to fear that they will be hanged. 

"The temporary reprieve given to these death row prisoners should become permanent and their death sentences should be commuted immediately.

"The court decision comes against the backdrop of widespread opposition to plans to implement the death penalty in Sri Lanka. 

"There has been resistance in the courts, in the media, on the streets, on social media, from all sides of parliament, and from the international community. 

"The only sensible thing to do is to heed these voices, respect human rights and stay true to Sri Lanka's record of shunning executions for more than four decades, and abolish the death penalty once and for all."
Death warrants signed by president
President Maithripala Sirisena recently announced that he had signed warrants for executions that would be carried out in a matter of days. 
However, earlier today the Sri Lankan Supreme Court ruled that death row prisoners should not be executed until their petitions are heard in full. The next court hearing is due to held on 29 October.
Amnesty opposes the death penalty in all cases and has been involved in a sustained campaign to stop a return to executions in Sri Lanka.