South Africa: 'completely unacceptable' to allow Sudanese leader to flee country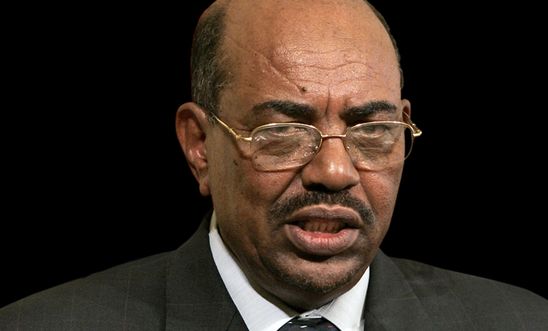 The Sudanese president has been able to evade justice since 2009 © APGraphicsBank
'He should have been arrested and handed over to the ICC to face trial' - Netsanet Belay
The South African government's shocking failure to heed to an order from one of its own courts to prevent the Sudanese President Omar al-Bashir from leaving South Africa is a betrayal of the hundreds of thousands of victims who were killed during the conflict in Darfur, Amnesty International said today. 
The North Gauteng High Court ruled this afternoon that the South African government's failure to detain President al-Bashir was inconsistent with the Constitution and that the government should have arrested him upon his arrival in the country pending a formal request from the International Criminal Court. The ICC had issued cooperation requests to all States Parties to the Rome Statute, including South Africa, for the arrest and surrender to the court of Omar al-Bashir.
However, he was apparently allowed to leave this morning despite an interim order that he be prevented his departure. 
As a member of the ICC, South Africa had an obligation to arrest Al-Bashir and hand him over to the international court. The Sudanese president has two warrants of arrest against him issued by the ICC in 2009 and 2010 respectively, and he is facing seven counts of war crimes and crimes against humanity as well as three counts of genocide in relation to the conflict in the Darfur region of Sudan. The conflict in Darfur has claimed more than 400,000 lives and displaced more than two million people. 
Amnesty International's Research and Advocacy Director for Africa Netsanet Belay said:
"South Africa's role was clear from the day President Omar al-Bashir touched down in the country - he should have been arrested and handed over to the ICC to face trial for the war crimes he is alleged to have committed.

 

"It is completely unacceptable and shocking for South Africa, as a member of the ICC, to ignore its international obligations in this way and allow impunity free rein. Not only has it undermined the country's commitment to the ICC, it has ridden roughshod over the rights and hopes for justice of all those people who were killed and displaced during the war in Darfur."