Northern Ireland: Call for new investigation into 2001 murder of journalist Martin O'Hagan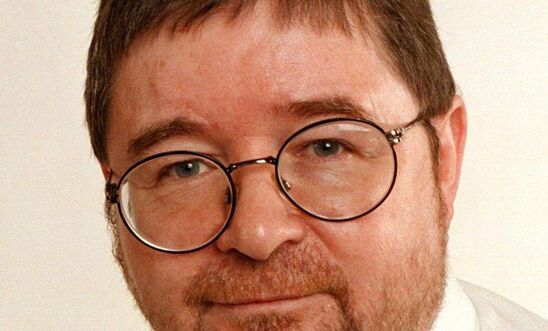 Amnesty International has backed National Union of Journalists (NUJ) calls for a fresh investigation into the murder of journalist Martin O'Hagan, ahead of the twentieth anniversary of his killing.
The Belfast and District branch of the NUJ has called for an independent investigation into the murder of journalist Martin O'Hagan.
They also voiced their strong concerns about the failure to bring any prosecutions against those involved in the murder of Martin in Lurgan on September 28, 2001.
"It is unconscionable that as the 20th anniversary of Martin's murder approaches no one has yet been brought to justice for it," said branch chair Robin Wilson.
"We believe that an independent investigation should be initiated into his killing at a matter of urgency.
"It's vital that those who attack journalists and our right to report are brought before the court. Impunity sends a signal, especially in a context where journalists are subject to recurrent hate speech and threats, that perpetrators of such abuse need fear no legal consequences.
Patrick Corrigan, Northern Ireland Programme Director of Amnesty International UK, said: 
"Twenty years on, Amnesty remains deeply concerned at the failure to hold accountable those responsible for the murder of Martin O'Hagan.
"It has long been suspected that those who ordered his killing were paid police informants linked to an illegal paramilitary group.
"One might imagine that these things only happen in the likes of Colombia. But Martin O'Hagan was murdered in 'peacetime' Northern Ireland, where – two decades after his murder – journalists continue to work in a climate of fear amidst regular death threats from such armed groups.
"Journalists everywhere deserve the protection of the societies which they serve. We support the NUJ in their campaign for justice for Martin O'Hagan."