Kuwait: today's execution of seven people condemned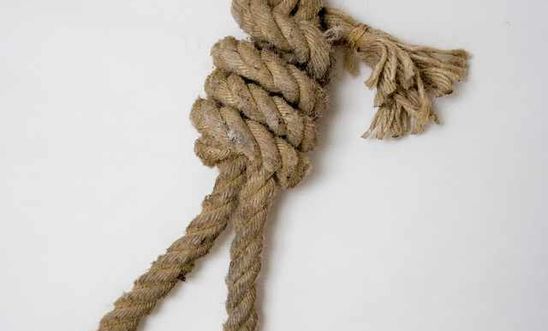 Kuwait's executions were the first since 2013 © Amnesty International
'The Kuwaiti authorities have displayed a wanton disregard for the right to life' - Samah Hadid
In response to the news that the Kuwaiti authorities have carried out seven executions by hanging this morning - the first executions in the country since 2013 - Samah Hadid, Deputy Director for Campaigns at Amnesty International's regional office in Beirut, said: 
"Today's execution of seven people - including five foreign nationals - is a shocking and deeply regrettable step backwards for Kuwait.

 

"By choosing to resume executions now the Kuwaiti authorities have displayed a wanton disregard for the right to life and signalled a willingness to weaken human rights standards.

 

"The death penalty is the ultimate cruel, inhuman, degrading punishment. Its use cannot be justified under any circumstances.

 

"Instead of resuming executions the Kuwaiti authorities should immediately work to review laws relating to the death penalty and establish a moratorium on executions with a view to ultimately abolishing the death penalty completely."
This is the second group of people to have been executed in the country since 2007, the other occasion being in 2013 when Kuwait carried out the execution of five non-Kuwaiti nationals. The seven people executed today were:
Mohammad Shahed Mohammad Sanwar Hussain, Bangladeshi national 
Jakatia Midon Pawa , Filipina national 
Amakeel OoKo Mikunin, Ethiopian national
Nasra Youssef Mohammad al-Anzi, Kuwaiti national
Sayed Radhi Jumaa, Egyptian national
Sameer Taha Abdulmajed Abduljaleel, Egyptian national
Faysal Abdullah Jaber Al Sabah, Kuwaiti national
Amnesty opposes the death penalty in all cases without exception, regardless of the nature or circumstances of the crime; guilt, innocence or other characteristics of the individual; or the method used by the state to carry out the execution.