Kenyan authorities must inform UK journalist of reason for his detention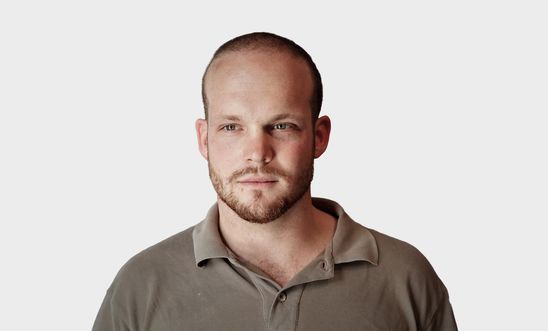 Jerome Starkey has reported from Kenya for The Times for the past five years © The Times
The Times' Jerome Starkey detained at Nairobi airport for over 18 hours
'He has the right to know why he's being held and upon what grounds' - Michelle Kagari
In response to the ongoing detention of The Times' East Africa correspondent Jerome Starkey at the international airport in the Kenyan capital Nairobi, Michelle Kagari, Amnesty International's East Africa Deputy Director, said:
"The Kenyan authorities' continued failure to formally inform Jerome Starkey of why he's been detained and to allow him access to his lawyer amounts to arbitrary detention. 

 

"He has the right to know why he is being held and upon what grounds.

 

"We're monitoring the situation closely and if it transpires that Jerome is being held due to his reporting this would be a flagrant violation of his right to freedom of expression. Journalism is not a crime." 
Starkey, who has reported for the Times from Kenya for last five years, was detained on his return from London at 9.45pm yesterday. He has yet to be told why, more than 18 hours later.
Amnesty has spoken to his lawyer, George King, who said he'd been prevented by police from meeting his client at the airport.