Japan: Court ruling on same-sex marriage ban is 'groundbreaking'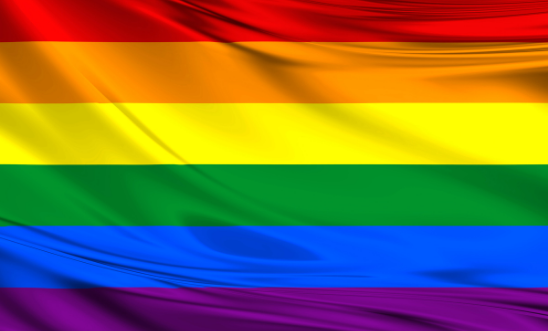 Rainbow flag
First-ever ruling on marriage equality in Japan finds current ban unconstitutional
Ruling comes after lawsuit brought by three same-sex couples for psychological damage
'Japan has been lagging behind' - Suki Chung
In response to today's district court ruling in Japan that the government's failure to recognise same-sex marriage is unconstitutional - the country's first-ever judicial ruling on marriage equality - Suki Chung, Regional Campaigner at Amnesty International, said:
"The court's decision is a groundbreaking step for same-sex couples in their pursuit of equal rights.

"The ruling can set an important precedent for similar cases filed by other same-sex couples in the country.

"Japan has been lagging behind in fulfilling its obligations to respect and protect the human rights of LGBTI people. A bill on promoting 'understanding' of LGBTI people has dragged on for years but is yet to become law.

"The government must stop delaying and undertake a thorough review of all related laws, policies and practices to end the discrimination same-sex couples face in all walks of life."
Lagging behind
Japan has not yet introduced national legislation to eliminate discrimination based on sexual orientation, gender identity and intersex status. Amnesty is calling on the Japanese government to prioritise LGBTI rights and introduce national legislation that is comprehensive and specifically prohibits discrimination on the grounds of sexual orientation, gender identities and intersex status. A global petition in support of LGBTI rights in Japan can be found here.