Hong Kong: 'landmark' same-sex legal case due in court on Monday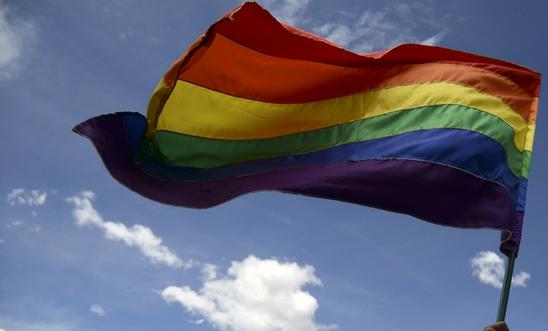 QT's case is seen as a test of Hong Kong's respect for LGBTI rights © Amnesty International
Government appeal against visa for same-sex partners a test case for LGBTI equality  
'QT' and her partner already have UK civil partnership but she is denied dependant visa status in Hong Kong
The discrimination LGBTI people face in Hong Kong will come under the spotlight on Monday (4 June) when the Hong Kong Court of Final Appeal hears the same-sex visa case of "QT".
"QT", as she is known in court, came to Hong Kong with her partner in 2011 but was denied a dependant visa despite the pair having entered a civil partnership in the United Kingdom. 
Last September, a lower appeal court in Hong Kong ruled in favour of the couple's British civil partnership being recognised in Hong Kong for a dependant visa. However, the government subsequently appealed against this decision. 
As a result of not being granted a dependant visa, QT can only remain in Hong Kong for short periods on a tourist visa and is not legally able to work in Hong Kong or obtain any other benefits to which residents are ordinarily entitled, such as acquiring permanent residency over time or receiving subsidised public hospital services. 
Her legal battle is being seen as an important test case and has led to wide interest and support for the couple.  
Jan Wetzel, Senior Policy Advisor at Amnesty International, said:
"This is a landmark case for Hong Kong and an important moment for the rights of LGBTI people here and elsewhere. No one should experience discrimination because of who they are, or who they love.

"Hong Kong risks being left behind when it comes to equality for LGBTI people, as across the globe - including in Asia - there is growing recognition of the rights of same-sex couples, including residence permits and visas for same-sex partners. 

"The Hong Kong government should respect equality and end discrimination against same-sex couples."