Hong Kong: High Court ruling for same-sex couple denied housing 'a triumph' for LGBTI rights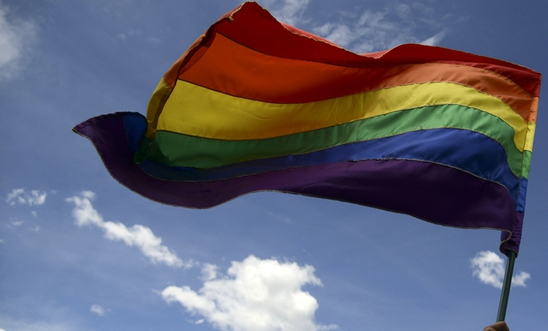 Hong Kong only legally recognises 'marriage' as being between a man and a woman © AFP/Getty Images
High Court ruled the Government's refusal to provide housing to a legally married same-sex couple 'unconstitutional' 
'Today must be a wake-up call to the Hong Kong government' - Man-Kei Tam
In response to today's Hong Kong High Court ruling that the Government's refusal to provide public housing to a legally married same-sex couple is "unconstitutional", Man-Kei Tam, Director of Amnesty International Hong Kong, said:
"This ruling is a triumph for equality and LGBTI rights, and a significant step forward in the fight against discrimination at the highest levels of Hong Kong society. 

"The Hong Kong government's refusal to provide public housing to two married men based purely on their sexual orientation is a despicable affront to their human rights. No one should face discrimination because of who they are or who they love.

"After the High Court's welcome intervention, the authorities must ensure housing applications from same-sex couples are treated exactly the same as everyone else's. 

"Today must be a wake-up call to the Hong Kong government, which must urgently review all its laws and policies to ensure no-one else faces discrimination based on their sexual orientation, gender identity or intersex status."
A victory for LGBTI rights - but more needs to be done
Today, the High Court allowed a judicial review mounted by Nick Infinger over the decision to bar him and his husband from renting a public housing flat. The judge ordered that the couple's application be remitted for fresh consideration.
Infinger and his husband had applied for public housing under the category of "ordinary family" in March 2018, but the Housing Authority ruled that they were ineligible as they were not "husband and wife".
Currently, Hong Kong only legally recognises "marriage" as being between a man and a woman, and does not recognise same-sex marriage or civil partnership or any other form of legal union.
Under international human rights law and standards, discrimination against people because of their sexual orientation is prohibited, and each instance of differential treatment needs to be demonstrably and specifically justified with objective and particularly serious reasons rationally connected to and necessary for a legitimate aim.