Hong Kong: Court ruling a setback in transgender fight for equality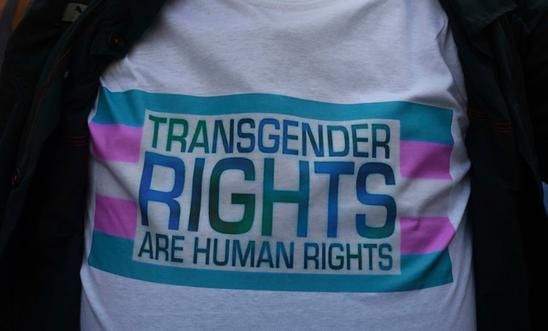 Responding to a Hong Kong judicial review that upheld the government's policy of forcing transgender people to undergo surgery before having their gender legally recognised, Man-kei Tam, Director of Amnesty International Hong Kong, said:
"Today's judgment is a blow for the recognition of transgender people. It is a missed opportunity to address the discrimination transgender people in Hong Kong face.

"No one should be forced to undergo gender-affirming surgery in order to have their gender legally recognised. We urge the government to do the right thing and end this discriminatory and highly-intrusive policy irrespective of today's ruling.

"The government should also swiftly introduce comprehensive legislation against discrimination on the grounds of sexual orientation, gender identity or intersex status."
Background
Henry Edward Tse, Q and R are three transgender men born female. They sought a judicial review after the government refused to legally recognise their gender unless they underwent gender-affirming surgery. They feared such medical treatment would damage their health. 
Forcing people to undertake medical treatment in order to obtain legal gender recognition violates their right to the highest attainable standard of health.
Amnesty International believes a new legal gender recognition procedure must be quick, accessible and transparent, and should not include any requirements for medical treatments of any kind as a precondition.