'Historic victory' with today's GCHQ surveillance ruling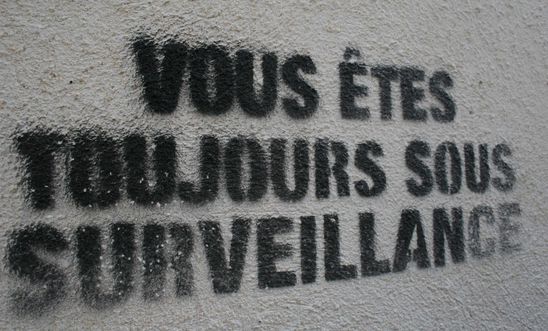 'This is a historic victory in the age-old battle for the right to privacy and free expression' - Rachel Logan 
Amnesty International and others won a historic victory today as the legal body that oversees the practices of the UK secret services acknowledged that the USA and the UK's intelligence sharing on communications surveillance violated human rights law. 
Today's ruling by the Investigatory Powers Tribunal, which has jurisdiction over the practices of GCHQ, MI5 and MI6, said that until now the government's procedures for "soliciting, receiving, storing and transmitting by UK authorities of private communications of individuals located in the UK, which have been obtained by US authorities" violated international human rights standards.
Amnesty International, Liberty, Privacy International, the American Civil Liberties Union and others had brought the case to the Investigatory Powers Tribunal. It is the first time that the Tribunal has ruled that the government's surveillance practices have been unlawful.
However, the Tribunal said that US-UK intelligence-sharing related to communications surveillance is now lawful due to government disclosures made during the case regarding the safeguards in place when obtaining information from the US authorities. Amnesty strongly disagrees with this, as the limited disclosure of those government policies falls far short of ensuring that the intelligence-sharing complies with the UK's human rights obligations. Amnesty is planning to challenge the Investigatory Powers Tribunal rulings at the European Court of Human Rights. 
Amnesty UK's legal programme director Rachel Logan said:
"The government has been rumbled here. 

 

"The government has been playing a cat and mouse game over surveillance - talking about 'national security' while trying to cover up unlawful behaviour in its use of private data. 

 

"This is a historic victory in the age-old battle for the right to privacy and free expression. 

 

"Governments around the world are becoming increasingly greedy and unscrupulous in the way they sweep up and use our personal information. This is about showing that the law exists to keep the government spooks in check."