Protect your data, protect your human rights: Amnesty's three-step guide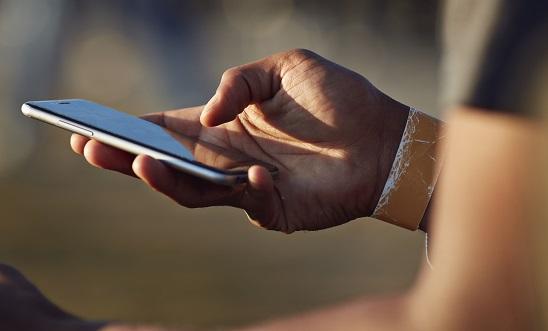 Mobile phone © Klaus Vedfelt/Getty Images
By Rachel Logan (Law & Human Rights Programme Director) and Joshua Franco (Researcher/Advisor on Technology & Human Rights) At around 4pm on a Wednesday afternoon in July 2015, a short, one-paragraph e-mail arrived at the offices of Am...
Russia: VPN ban is a major blow to internet freedom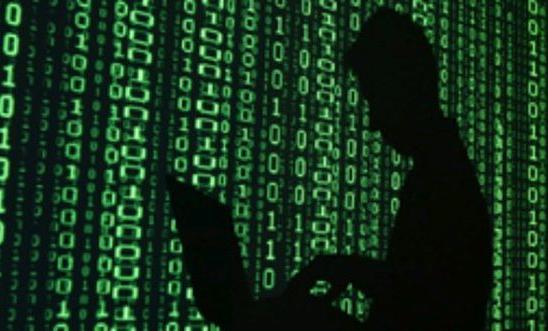 The VPN ban is likely to diminish still further room for free expression in Russia © Reuters
'To understand how the ban will work, it is enough to look at China' - Denis Krivosheev A new law signed by Russian President Vladimir Putin banning online anonymisers and virtual private networks (VPNs) is a major blow to internet freedom in Russia, Amnesty International said today. The law, signed by President Putin late last night, bans technology which allows internet users to access online content prohibited in Russia, including VPNs and anonymisers. The same law gives Russia's communications regulatory body, Roskomnadzor, additional censorship powers. After the law comes into force in No
Why Edward Snowden should be pardoned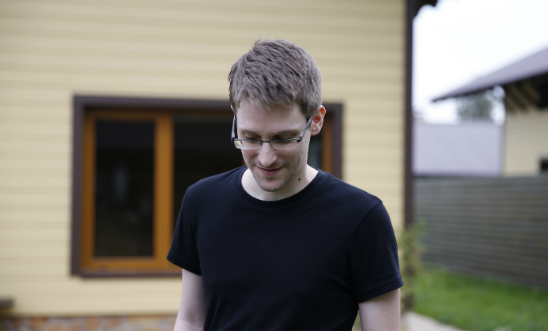 He stood up for our rights, starting a global debate on mass surveillance that changed the world – yet whistleblower Edward Snowden faces decades in prison for it. Currently exiled in Russia, he is wanted in the US, where he could serve up to 30 years in prison for exposing human rights abuses by governments around the world.
Investigatory Powers Act legalises sweeping surveillance powers for UK government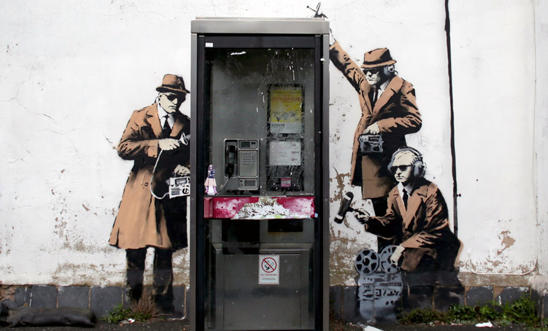 Rachel Logan, Amnesty UK's Legal Programme Director, said:
Six really practical ways to protect your privacy online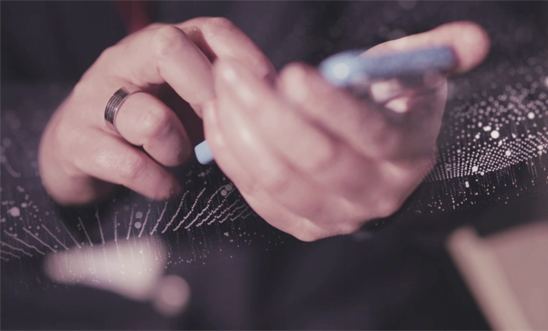 Here are some top tips and tools to protect your privacy and guard against identity theft, financial fraud and your personal pics and messages getting into the wrong hands.
Before we start, a word of caution. If you're a journalist or activist, or if you believe you might be personally targeted for electronic surveillance, you need a comprehensive digital security plan. Please consult a digital security expert and do not rely on any one app to protect your information.
President Obama should pardon Edward Snowden before he leaves office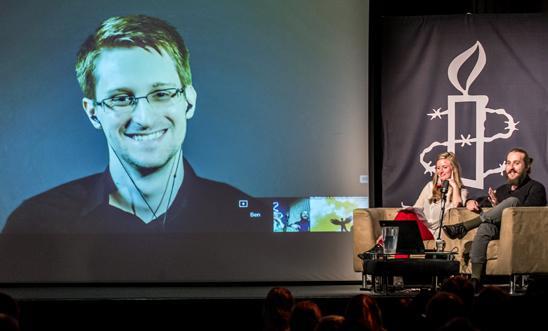 Edward Snowden speaking to an audience at Amnesty's London office last year via video-link from Russia © Rudi Netto
'It will be a deep stain on President Obama's legacy if he leaves office with Snowden still in exile in Russia' - Salil Shetty
What a time to take over the reins of a country. Brexit fall out. A reported spike in hate crime , racism and xenophobia and a global refugee crisis in urgent need of political will and prioritisation… Welcome Theresa May. Welcome to y...
You can't beat the Palace of Westminster for a good ol' slice of pomp and ceremony. Did you know that every year, ahead of the State opening of Parliament (or Queen's Speech to the non-political geeks), the Beefeaters still sweep Westm...
Subscribe to Mass surveillance