Chelsea Manning's 14 days in solitary for suicide attempt is 'cruel and inhuman'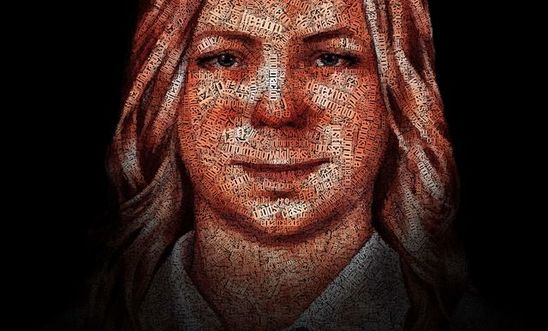 Manning still has 33 years of her 35-year sentence left to serve © Juan Osborne for Amnesty International
'This latest conviction is just more cruel and inhumane punishment from the government' - Justin Mazzola
A prison disciplinary board has sentenced Chelsea Manning, who is currently serving a 35-year sentence in a US penitentiary in Leavenworth in the state of Kansas, to 14 days in solitary confinement following her suicide attempt in July.
Manning was found guilty of "conduct which threatens" for attempting to harm herself. 
Amnesty International USA's researcher Justin Mazzola said:
"Chelsea Manning is already serving an exorbitant sentence, and this latest conviction is just more cruel and inhumane punishment from the government. It is unconscionable that instead of giving her the medical help she needs, the government has put her in solitary confinement. 

 

"In addition to the cruelty of isolating someone who has just attempted suicide, this punishment will be reflected in Manning's disciplinary records and could prevent her from being paroled. 

 

"Manning's previous treatment in prison before her trial and this most recent conviction pose serious risks to her mental health. We urge the government to give her the support she needs and to commute her sentence."
Earlier this year Amnesty produced an "In Their Own Words" podcast from Manning. Go
here
.