The six most dangerous kinds of activism
It's shocking that in 2017 hundreds of activists across the world have been killed simply for peacefully standing up for human rights, as revealed in our new report.
We estimate that 3,500 people have been murdered for their human rights work and activism over the last 20 years – that's an average of 175 each year.
This is still happening to this day, in fact, it's getting even worse. 145 killings were recorded in 2014, almost doubling to 281 in 2015, according to research by the NGO Frontline Defenders.
These human rights defenders are targeted because they're a threat to the powerful, whether that be governments or corporations.
You could be more at risk depending on who you are or what you're fighting for. Here are the six most risky kinds of activism.
1. Labour rights activism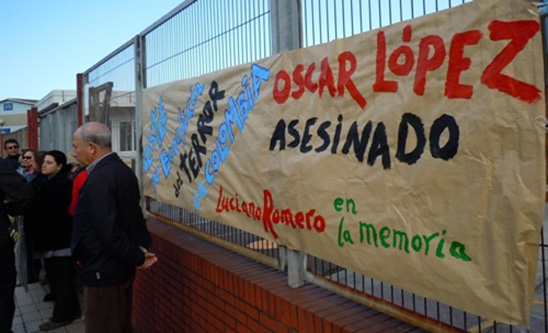 Trade unionists and those who stand up for labour rights threaten the interests of powerful corporations, making them frequent targets of attack.
Óscar López Triviño was shot and killed in Colombia in November 2013 for his work protecting the rights of workers at the Nestlé plant in Bugalagrande. His colleague José was shot at by motorcyclists the following year, but thankfully survived.
2,863 trade unionists and union members were killed between 1986 and 2011 according to the National Trade Union School.
The killings have slowed down in recent years, but even so 186 labour rights activists were killed between 2010 and 2015, mostly union leaders.
South America is the most dangerous part of the world to be a labour rights activist, with trade unionists in nine countries killed in 2016 according to the International Trade Union Confederation (ITUC).
2. Journalism
As those who investigate and expose human rights abuses, journalists are under intense threat of being silenced for their work.
Renowned Maltese blogger and journalist Daphne Caruana Galizia was assassinated with a car bomb in October 2017. Described as a "one-woman Wikileaks", her work exposed high-level political corruption, shady business dealings and organised crime on the island.
34 journalists worldwide have been killed so far in 2017 according to the NGO Committee to Protect Journalists. UNESCO say that 827 were killed between 2006 and 2015 – that's an average of almost 92 per year.
Iraq is one of the most dangerous countries in the world to be a journalist. The same UNESCO report says 144 journalists were killed there over the same time frame – an average of over 12 a year.
3. Legal profession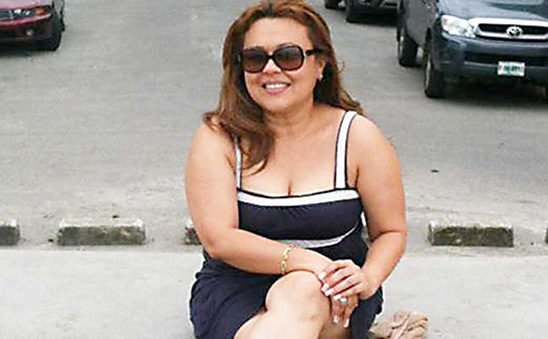 Human rights lawyers and other legal professionals such as judges are key to enforcing our rights, so often fall victim to attacks.
Judge Mireya Efigenia Mendoza Peña was killed in 2013 in Honduras by armed men on a motorbike. She was a member of an NGO that works to strengthen the justice system in Honduras.
At least 117 legal professionals were killed in Honduras between 2010 and 2016.
Elsewhere, in the Philippines at least 41 lawyers and 18 judges were killed between 2001 and 2014, nine of which were working on human rights-related cases.
4. LGBTI activism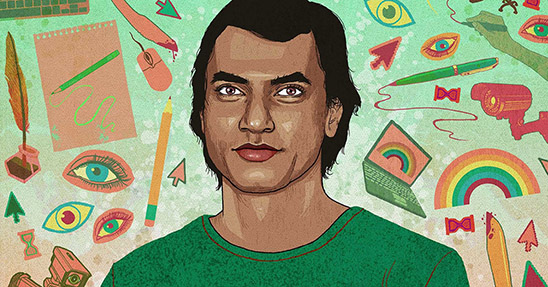 LBGTI activists are frequently attacked because they may challenge traditional, social and religious structures and norms. They are at risk not just because of what they do, but also simply because of who they are.
Xulhaz Mannan, a well-known activist on LGBTI issues, was killed in Dhaka, Bangladesh, along with his colleague Mahbub Rabbi Tonoy in April 2016. He was the editor of Roopban, Bangladesh's first and only magazine on LGBTI issues.
Although same-sex relations are illegal in Bangladesh, the work of Xulhaz, Mahbub and other LGBTI campaigners was beginning to change people's attitudes. Their murders have been a huge setback.
Please write to Xulhaz's brother, Minhaz Mannan Emon, to let him know you're thinking of the family and are calling for justice for Xulhaz.
5. Indigenous rights activism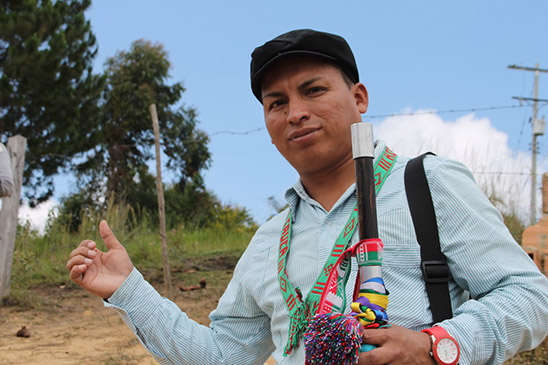 Indigenous people have long been subject to exclusion, poverty and displacement. They often stand in the way of big corporate land interests, making them prime targets for attack.
Gerson Acosta was shot and killed in Colombia in April 2017 as he left a community meeting. He was an indigenous leader in the Cauca region and had bravely fought for his community's right to their land.
Colombia's internal armed conflict has mainly targeted indigenous communities, forcing them off their land through violence and intimidation.
40% of land rights activists killed in 2016 were indigenous people according to Global Witness.
6. Women's rights activism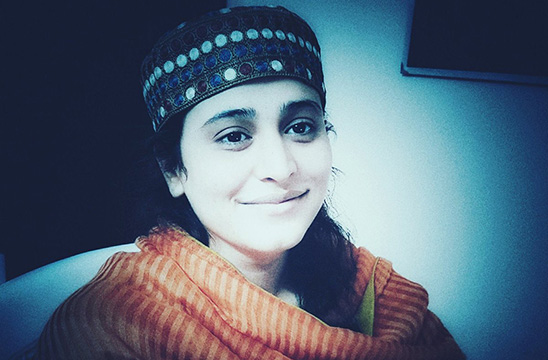 Female activists are often attacked simply because they are women. Whether fighting for women's rights or human rights in general, women who speak up are seen as a threat to tradition, and are often smeared, sexually harassed and attacked as a result.
Hina Shahnawaz was shot dead in Pakistan in February 2017 – one of her own relatives was arrested in connection with the murder. She worked with HelpAge International, an organisation advocating for the rights of older people.
As a strong, outspoken, financially independent woman, she was seen by many in Pakistan as a threat to the social order. This is a huge problem in the country, which saw a shocking 512 women and girls murdered in "honour killings" in 2016 alone.
Elsewhere, in Syria two women were among four abducted in 2013 in Douma, outside of Damascus, after threats from the government regarding their humanitarian work. They have not been seen since.
Read more on how human rights defenders around the globe are being murdered and disappeared for their work in our full report. Download below.