Meet the AIUK Charitable Trust board members
Independent Trustees
Andrew Lines (Chair)

Andrew is part of the Anthony Nolan leukemia and stem cell transplantation charity, leading service improvement and change and transformation activity. Previously he was Chair of Oxfam's Operational Management Group, Head of Continuous Improvement and Chair of Oxfam's Business Continuity Group at the outbreak of the COVID-19 pandemic.
He brings operational leadership experience and strategic expertise; linking long and short term objectives to budgets, corporate measurement and evaluation. He has worked previously as a consultant for organisational development in the global finance sector, as well as building leadership frameworks for FTSE 100s.
Andrew first became involved with Amnesty during the Get Up Sign Up campaigns in the 1990s, he has a particular interest in the right to life and the corrosion of rights through climate change. He lives with his civil partner and their children and cats in Oxfordshire. 
Dr Deborah Charnock (Vice Chair)

Deborah joined the Trust Board in 2019. She has a PhD in Psychology and has worked in health education, research, and policy development in local government, academia, and international not-for-profit organisations.
Deborah's most recent roles include Non-Executive Director with NHS Kent and Medway - where she championed patient safety, service user involvement and corporate and clinical governance – and Chief Executive of the British Association for Performing Arts Medicine. She has published widely for academic and public audiences on a range of health and social issues.
Throughout her career, Deborah has had a special interest in personal and community engagement and empowerment, which she has also pursued through voluntary roles including founder member of the British Medical Association (BMA) Patient Liaison Group and prison literacy supporter. She currently works in her local community as a volunteer reading coach with the Read Easy charity.
Deborah has been an active Amnesty Supporter since 1985.
Nisha De Silva

1st term 11 July 2020
Role: Grants Subcommittee
Nisha joined the board in July 2020. She is a civil servant and is currently the Interim Deputy Director in the Data and Analysis directorate at the Ministry of Justice. She has a PhD in Operational Research and has worked across a number of sectors including the public sector, academia, and the oil and gas industry. She was part of the founding team of the Global Disaster Information Network established under a United Nations resolution, a global network of technology and specialist resource that is mobilised when disasters occur around the world. As a scientist she has published her research discoveries on designing spatial decision support systems extensively and has implemented evacuation systems using this technology.
Nisha is passionate about social justice and has focused her recent efforts in central government to improving value for money in public sector investment in the delivery of justice. She has a keen interest in astronomy and space exploration, and a thirst for discovery and knowledge of the unknown. Nisha was born in Sri Lanka and has lived her life in several countries and considers herself a citizen of the world.
Helen Moulinos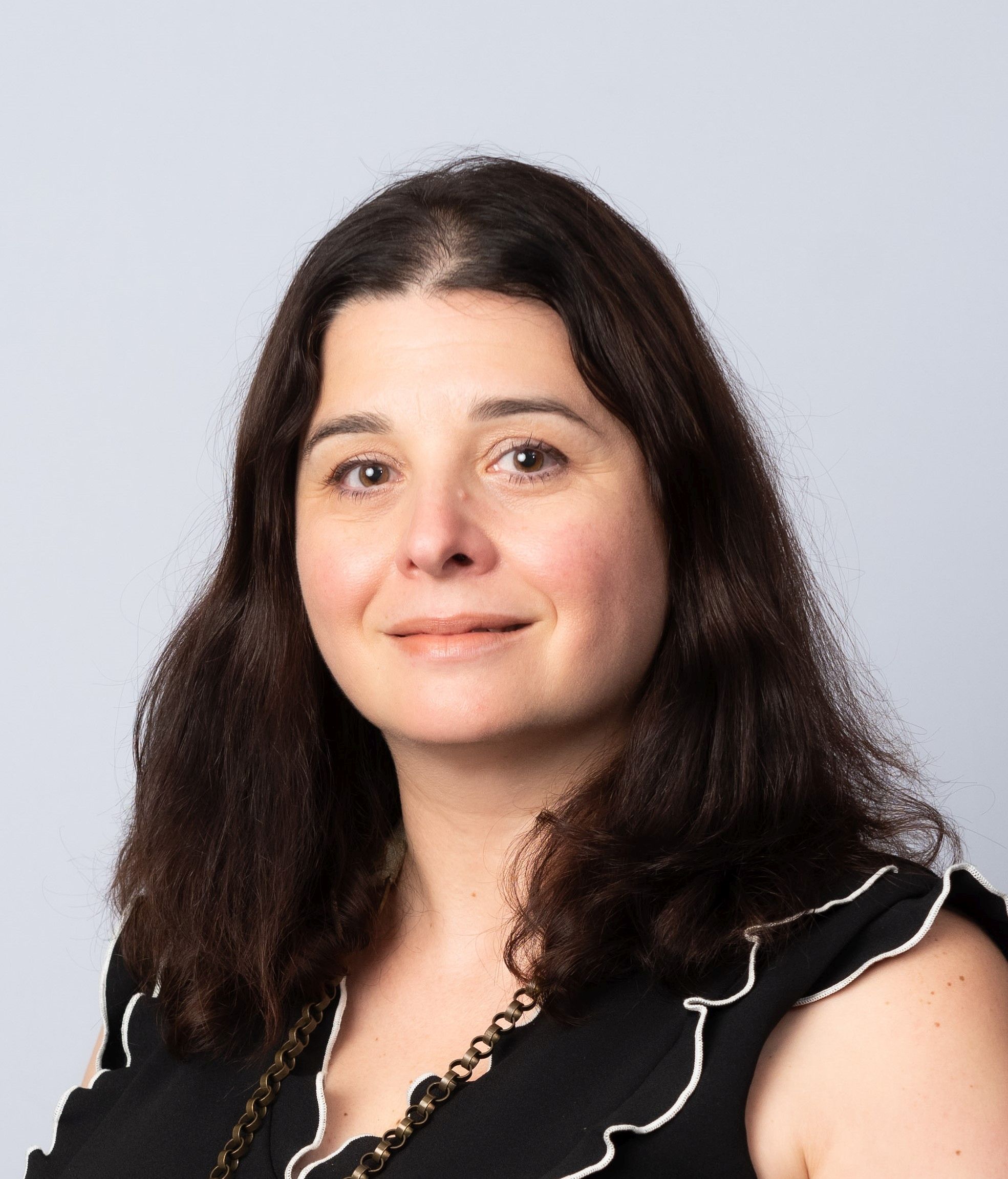 Helen Moulinos is the Chief Executive at POhWER, Britain's largest human rights independent advocacy Charity. POhWER was established in 1996 by a group of people who were fighting social injustice and challenges in their lives. POhWER still operates with these roots at the heart of everything it does; supporting marginalised, vulnerable, and socially excluded people through its charitable work to uphold their human rights in public institutions.
Helen's passion is to empower people to live independent lives, to embrace the power of diversity and persuade powerful institutions to drive societal change towards a fairer equitable society.  
Awmaima Amrayaf
Awmaima completed a PhD in Law at the University of Leeds in 2018 and has since worked in legal research and the pro bono sector in the UK. Awmaima is from a refugee background and currently holds the position of pro bono legal officer at the global law firm, DLA Piper. This is a role that focuses on supporting internal and external thought-leadership and impactful pro bono and legal education programmes for refugees and asylum seekers.
Awmaima has over 15 years' of professional experience in both academic and governmental settings in her country of origin Libya where she is recognised as a human rights activist.
Dr. Subo Shanmuganathan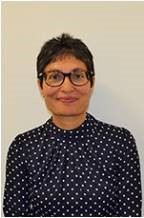 Subo trained as a research scientist, completing her PhD in Clinical Immunovirology at Imperial College London. She has held senior executive roles in the public and not-for-profit sectors as well as in a social enterprise and brings management and leadership experience from a 25-year career building and transforming organisations. Subo has been a Trustee of three charities working in international development and education previously and is a committed supporter of work in these areas.
She is currently a Non-Executive Director for South East Coast Ambulance NHS Foundation Trust using her clinical and education background to support the delivery of emergency and urgent care. She is also a trained senior leadership coach and mentor and a Fellow of the Higher Education Academy for 21 years.
Shirah Z Mansaray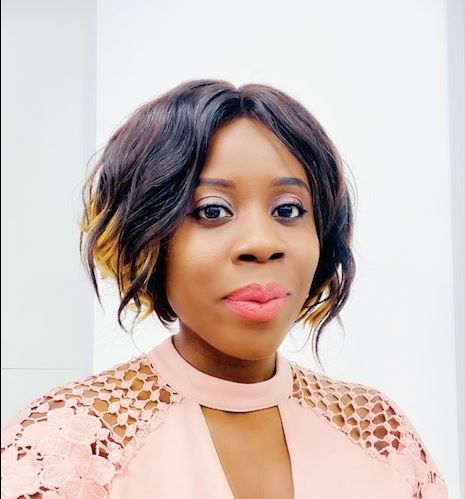 Shirah is a PhD scholar at University College London (UCL) conducting academic and industry research on healthcare policies and architectures that promote mental health through design responsibility and sustainable environmental design. Shirah is passionate about advocating for mental health as a fundamental human right for populations in the global South and worldwide. She has a Master's degree in Development, Technology and Innovation Policy from UCL and her thesis interrogated the efficacy of the World Food Program's Blockchain based digital identification system and the data privacy rights of refugees.
Shirah is passionate about her legal career and is currently seconded to Bates Wells LLP where she advises charities, non-profits and civil society organisations in the UK and internationally on governance matters, commercial agreements, charity law and human rights law.
Shirah is also the CEO and founding trustee of the international charity "I am Somebody's Child Soldier" which provides mental health support to former child victims of war in Uganda. Shirah has over 15 years' experience working in the humanitarian field, with organisations ranging from the United Nations and the Human Rights and Economic Affairs Department at the Council of Europe, Strasbourg. Shirah is a longstanding supporter of Amnesty International and actively fundraised for the organisation throughout her time at university. 
AIUK Section Board Representatives
Dr Senthorun (Sen) Raj
Dr Senthorun (Sen) Raj is an academic human rights lawyer who teaches and researches at Manchester Law School. Sen is passionate about glitter, community building, and social justice. His academic and activist work takes an intersectional approach to the rights of LGBTI people and people who seek asylum. Sen was previously a Lecturer in Law at Keele University, UK and a Scholar in Residence at New York University's Center for Human Rights and Global Justice, USA. He has also worked as the Senior Policy Advisor for the Gay and Lesbian Rights Lobby in Sydney, Australia.
Sen is currently the chair of the AIUK Section Board. He has been a member of Amnesty International for 14 years and served on the AIUK Board since June 2018. Prior to moving to the UK, Sen served on the Board of Amnesty International Australia.
Ciara Garcha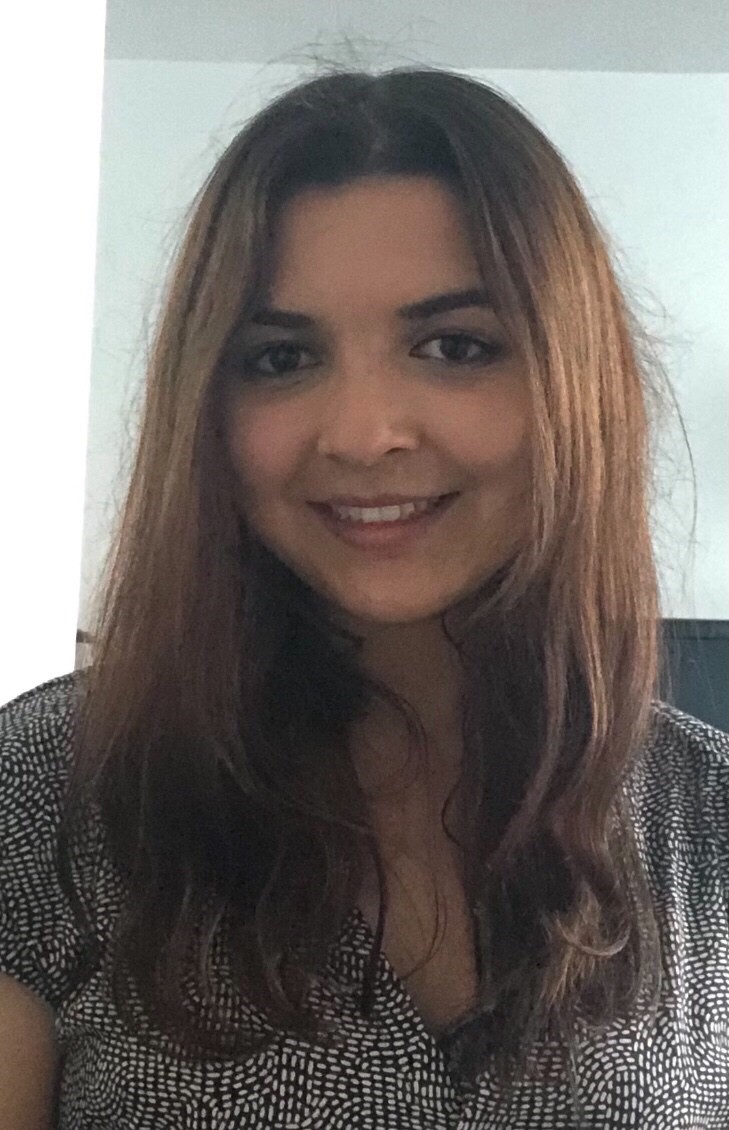 Ciara Garcha (she/her) joined Amnesty aged 14 and set up her high school's youth group. She is currently doing a degree in History at the University of Oxford. Ciara served on the AIUK National Youth Strategy Steering Group and worked on the new National Youth Strategy, signed off by the Board in 2020. She was elected to the Section Board and appointed to the Trust Board in 2021. She currently serves on the Activism Subcommittee and the Safeguarding Subcommittee. Ciara is passionate about supporting youth activism and leadership, and increasing the diversity of the Amnesty movement.