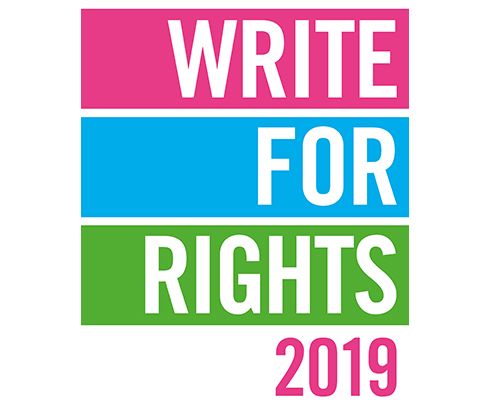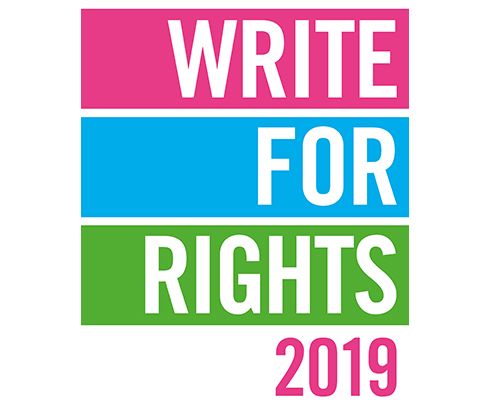 Discover Write For Rights 2019 cases. This year we're taking action for young people across the world who are having their human rights denied.
Browse the pages below to find everything you need for taking part in this year's Write For Rights campaign.

You can read about each case, download resources and discover events happening near you. Or you can go straight to our online actions page by selecting the button below.