Why Write For Rights works
We run Write for Rights every year because it works.
In 2018, over 6 millions actions were taken for Write for Rights across the globe! Every year we genuinely change people's lives. Here are just some of the biggest wins from recent years.
Vitalina Koval, Ukraine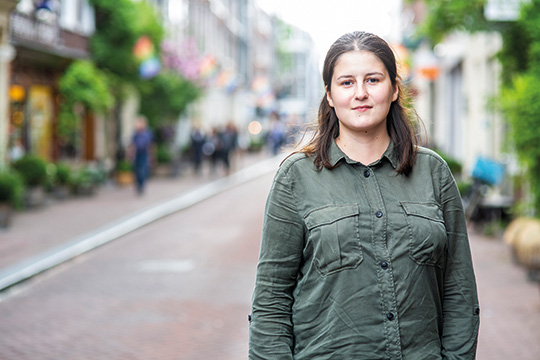 Leading LGBTI activist Vitalina Koval has been repeatedly threatened and attacked, including at the 2017 and 2018 International Women's Day marches in the city of Uzhgorod. At this year's march, Vitalina and other activists were able to demonstrate safely thanks to improved police protection, something she credits in part to international pressure from Amnesty.
'Today, Tomorrow and many days ahead I will spend reading your letters, every one of them. They will be giving me strength and understanding of what I am living for, what's my purpose in this world. I feel all-encompassing love to all of you, I want you to be well and I want any hardships in your life to be bearable, and for you to feel your inner voice guiding you.'
Vitalina
Northern Ireland abortion reform activists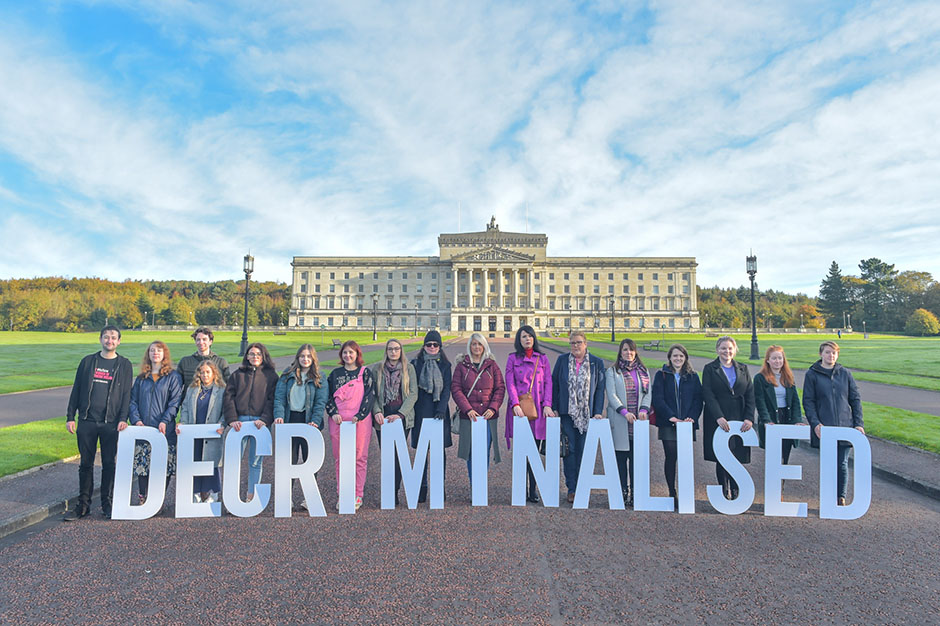 In 2018, Northern Ireland remained the only part of the UK where women could face up to life in prison for having an abortion. During the campaign, thousands of our supporters showed their solidarity with activists for reproductive rights in the region.
In July 2019, MPs in Westminster voted overwhelmingly to lift Northern Ireland's ban on abortion. Barring an unlikely restoration of devolved government, this landmark piece of legislation came into force on 21st October. 
'I wish I had the time and ability to thank each and every one of you for giving me a little bit of joy with each letter and card.'
İdil Eser, Turkey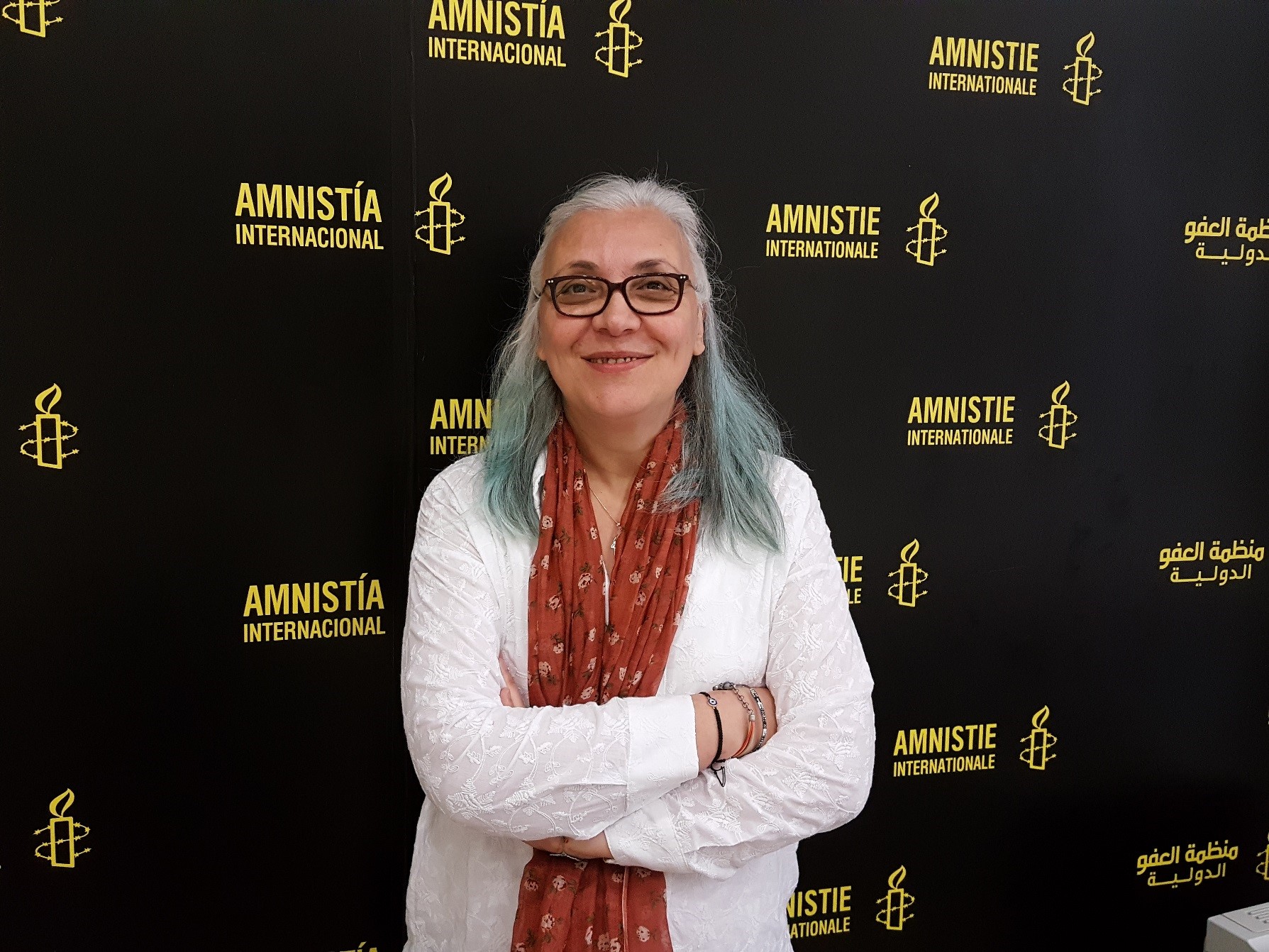 Amnesty Turkey's Director was arrested along with nine other people on bogus charges and kept in pre-trial detention for over 100 days before being released on bail.
"The most important thing for a prisoner is to not be forgotten. I knew people cared and that gave me the morale to stay strong."
Sakris Kupila, Finland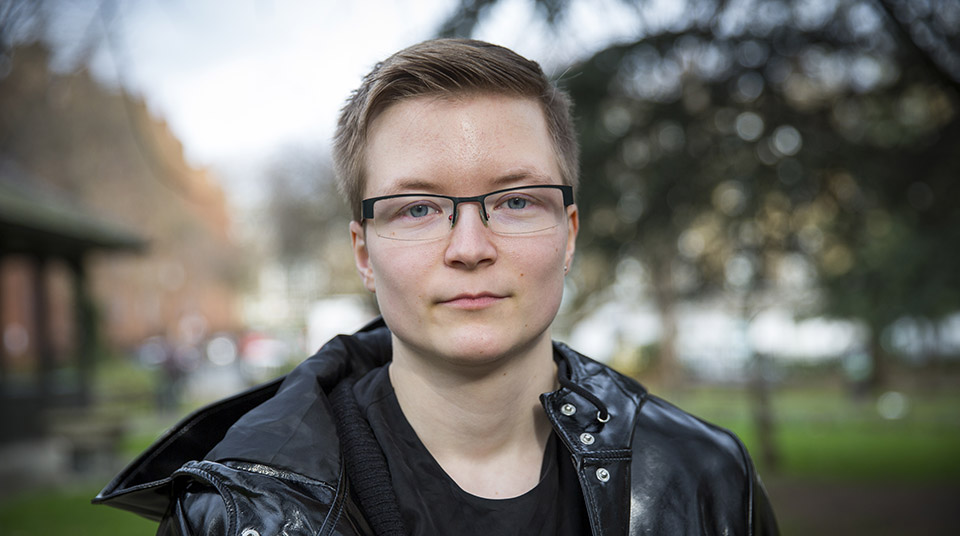 Sakris Kupila is fighting for trans rights in Finland. For this he's suffered endless harassment that forced him to take a year off uni. Your messages of support kept him going and helped him feel safer to campaign for change.
"I am really grateful for every single action people took. I am only one person and alone I can't make the change this society needs."
Chelsea Manning, USA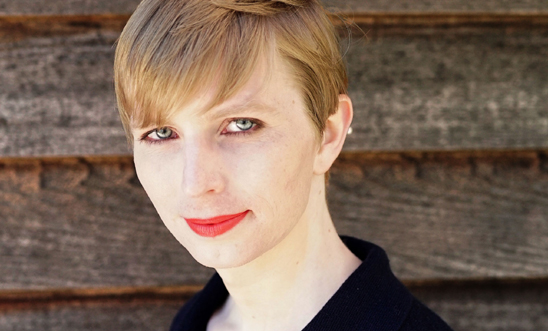 The whistle-blower walked free in May after her 35-year prison sentence was cut short by outgoing US president Barack Obama. Over 250,000 people wrote asking for her release.
"I wish I had the time and ability to thank each and every one of you for giving me a little bit of joy with each letter and card."
Chelsea Manning, USA
Albert Woodfox, USA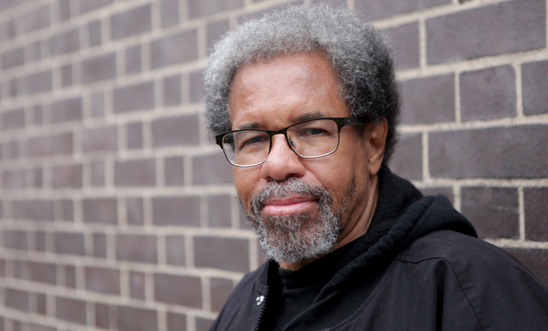 After 44 years in solitary confinement, Albert was finally freed on 19 February 2016, his 69th birthday.
"I'd like to thank our friends at Amnesty International for their remarkable support these last years."
Albert Woodfox, USA