Israel and Occupied Palestinian Territories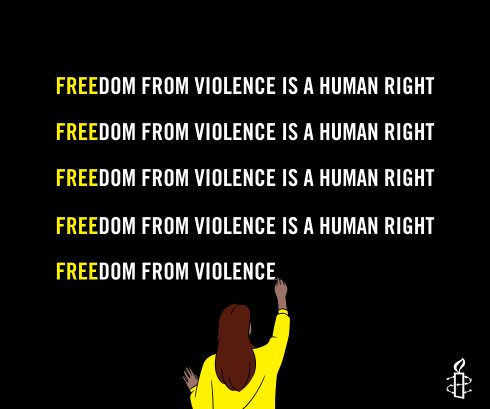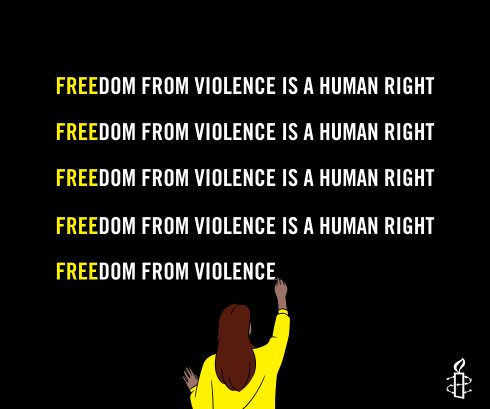 Right now, civilians are paying the price during the escalating crisis in Gaza, Israel and the wider Occupied Palestinian Territories. This current crisis is rooted in ongoing and long-term violations and injustice impacting civilians' everyday lives. This includes decades in which Israeli authorities have been maintaining and enforcing laws, policies, and practices that deliberately oppress Palestinians, amounting to apartheid.
Backed by world-class verification and a longstanding commitment to impartiality, we are monitoring activities of all parties to the conflict and will continue to publish our investigations into human rights violations and abuses.