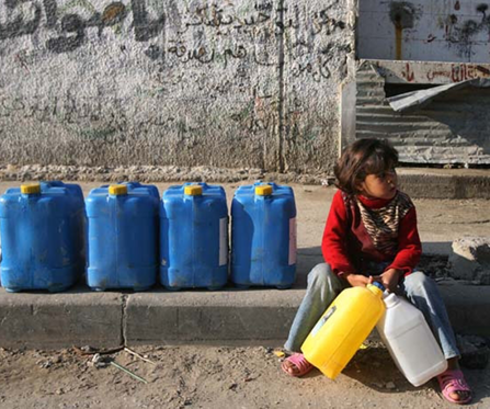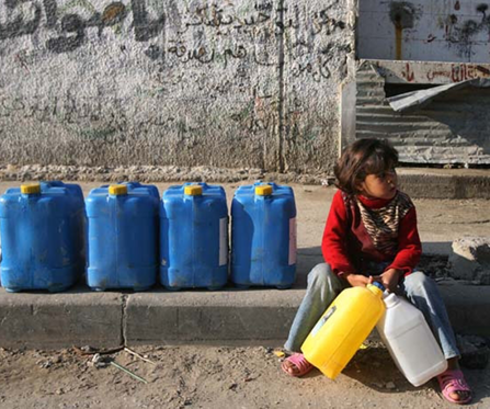 The innocent imprisoned. Movement restricted. Trade suffocated. Homes demolished. Human rights abuses are rife in Israel and the Occupied Palestinian Territories.
We do not take a position on issues of statehood.

We stand with those demanding that all sides respect human rights, and that perpetrators of human rights abuses are brought to justice.