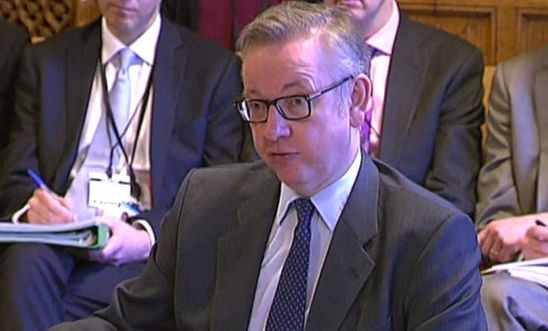 Michael Gove
Here's Michael Gove's very significant appearance before the Parliamentary (House of Lords) Select Committee on EU Justice in February 2016 where he developed the idea that the British Bill of Rights would retain all the Convention rights: to re-assert Parliamentary sovereignty and also to convert the UK Supreme Court into a constitutional court, which I think would be a similar move to when Gordon Brown gave the Bank of England its independence.
http://www.parliament.uk/business/committees/committees-a-z/lords-select/eu-justice-subcommittee/
Key questions are:
1. Which version of the Rights? When Gove explains they want to "derogue from" he means he wants to either abolish or curtail the caselaw on civilian rights when the UK is in control abroad, such as in Basra 2004 when Amnesty was lead NGO in achieving this caselaw following alleged atrocities by the British army.
2. How much independence would the Constitutional Court have? The later minutes of the appearance are a delightful piece of theatre between him and Helen Kennedy, chair of the Select Committee and friend of Amnesty, regarding the power of such a court respecting European law. Their dispute is that Gove refers to the German constitutional court as a model for the UK, whereas Kennedy claims that it puts in place German subservience to the European courts.
View latest posts