Successful Amnesty Stall at Croxley Revels on Saturday 22nd June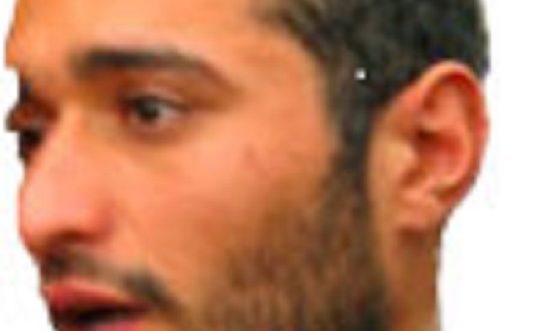 Despite the wind we had quite a good response to the petitions on our stall for the people of Zimbabwe and for an Egyptian, Ahmed Douma, who was given a six month petition sentence for insulting the President and has now had new charges brought against him.  It was interesting that his case was reported on the BBC Radio 1 news at 1.30pm on Friday 28th June 2013.
Our grateful thanks to members who provided us with home made Jam and Marmalade - once again very popular and helped to bring visitors to our stall.
View latest posts