October meeting and Boaz Trust collection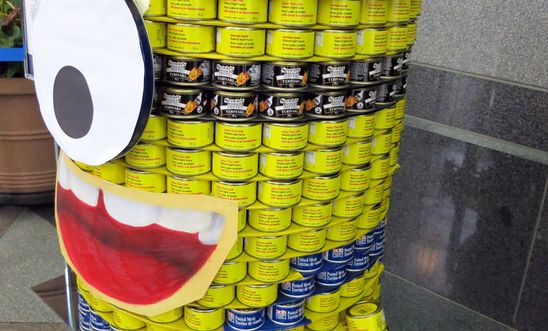 Amnesty International Stockport Group's monthly meeting for November is this coming Thursday, October 13th. This month's meeting also includes our annual collection for the Boaz Trust.
The Boaz Trust is a Manchester-based charity that supports destitute asylum seekers who are unable to access support from anywhere else. Please bring tinned and dry goods, fresh fruit and vegetables, and toiletries. Please pass on the request to any friends and neighbours too!
These are the items that clients most prefer:
Tinned and dry goods: chopped tomatoes, basmati rice, pasta, lentils (green or red), tuna (in oil or water), sardines, beans (baked, kidney or black eye), sweetcorn, potatoes, eggs, spices & herbs (multipacks, different varieties), sugar, tea, coffee, biscuits, cooking oil (vegetable, olive, sunflower), fruit juice (apple, orange, mango, cranberry).
Fresh food: bananas, mangos, oranges, apples, carrots, onions, peppers, potatoes, fresh garlic, ginger, green chillies
Toiletries for men and women: toothpaste, toothbrush, body lotion, hand cream, moisturising cream, shower gel, shampoo, conditioner, razors, shaving foam, sanitary towels, roll on deodorant, perfume/body spray and aftershave/body spray.
If you want to contribute but can't make the meeting, perhaps you can deliver via another member, or drop off your contributions at Liz N's house. Her contact details are on the email she sent round to the group this week. 
The group holds its meetings on the second Thursday of every month (except August), in Cheadle Hulme.  Please see this page for the location and directions.
The meeting is scheduled, as usual, for 7:45PM for 8:00PM.  New members are always welcome, so do come along if you'd like to meet us and see what we do.
View latest posts