Letter received from Reggie Clemons!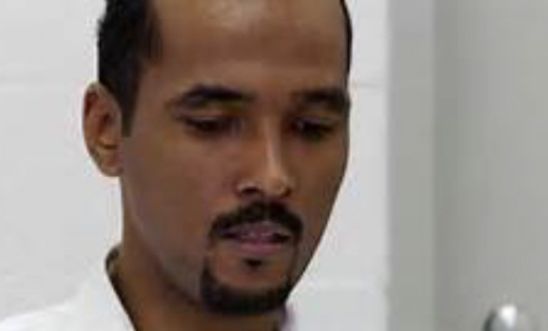 Reggie Clemons © We are grateful to Missourians for Alternatives to the Death Penalty, www.madpmo.org for this image
It is rare that we get a response from our letter writing and campaigning so it is heartening to report that on 26 November, we received a reply from Reggie Clemons #reggieclemons.  We recently collected some signed cards and sent them to the prison in Missouri where he is held.  This was in addition to the signed petition we reported on in our last post. 
Unfortunately, two of the cards had attachments to the front (quite normal stick-ons) which caused the prison authorities returned all of them.  They were posted back on 28 November. 
But in the envelop was a letter hand written by Reggie and this is attached.  He reports that he is expecting a decision 'between now and February'.   If you want further details the fact sheet is attached and is also to be found in the latest newsletter. 
To comment on this or other posts go to https://www2.amnesty.org.uk/user/register
It might be worthwhile other groups sending cards to prisoners not to use stick on images as these might be rejected. 
Downloads
View latest posts