Good news - Teodora has been released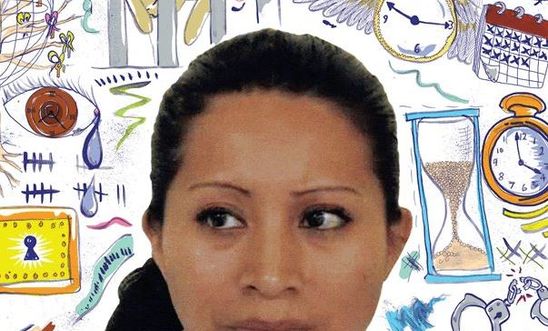 Teodora was at her job as a school cafeteria cook in 2007 when she began bleeding and suffered a stillbirth in the last month of her pregnancy. She was convicted of aggravated homicide and sentenced to 30 years in prison.
In El Salvador abortion is considered a crime under any circumstance, and women who suffer still-births are often suspected of having had an abortion.
Teodora was released in February after a court reduced her sentence.
Legislation has been introduced in the National Assembly calling for the legalisation of abortion in certain circumstances.  Amnesty says it has the support of 39 Congressional members; it needs 45 to pass the bill. 
At least 27 women remain in jail under the total abortion ban and Amnesty is working to get them released.
View latest posts