Join us for our September group meeting - Thursday 14th Sept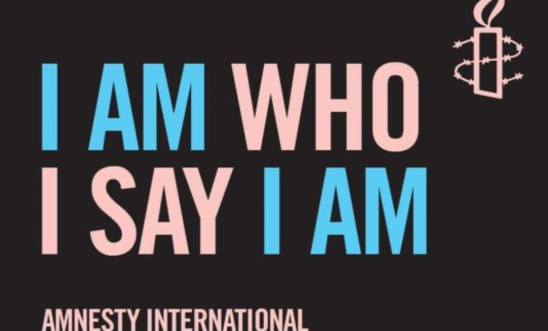 This month's meeting provides a safe space to learn more about the lived experience of being transgender in the UK. We will be joined by Rachel, who will share her experiences. The format will be interactive, based on questions and discussion.
Important notice: we expect all participants to be respectful of the topic and other attendees. Anyone that is not respectful will be removed from the meeting.
https://us06web.zoom.us/j/82767145161?pwd=V0Y0djVERlp1NFVLdm5iY2tVb0JZQ…
View latest posts