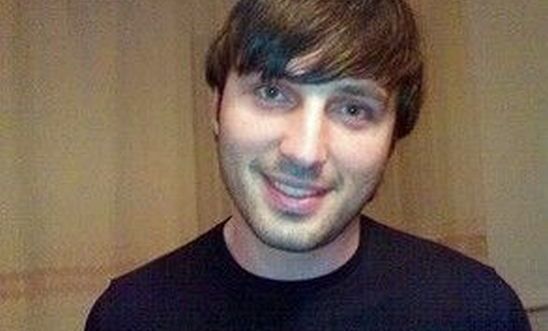 Ibragim Gazdiev
Ibragim Gazdiev was reportedly seized by armed men in camouflage in broad daylight in Karabulak, in Ingushetia in the North Caucasus, on 8 August 2007. He hasn't been seen since and his family believe that he has been, or is being, held in incommunicado detention. The authorities, however, deny that they are holding him. His is a long-term casefile campaigned on by some local groups.
Ibragim's most assiduous campaigner was his father, Mukhmed. Mukhmed died on 31 March, aged 73. Though born without arms, he did not allow his disability to dictate his life but built a career and family. Ever since his son disappeared, Mukhmed campaigned tirelessly to find out what had happened to his son.
Ibragim's 37th birthday is on 15 April 2015.
View latest posts