Refugees and the Arms Trade: Running Away from the Problem (Amnesty International Refugee Week Panel Discussion - free event)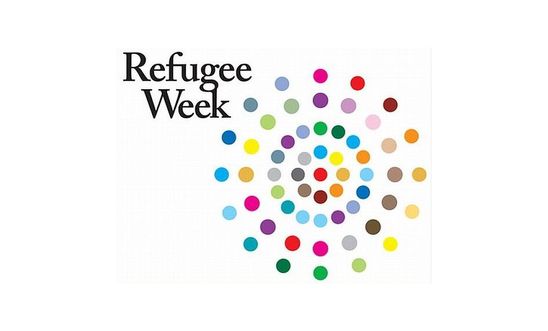 Glasgow West Amnesty and Amnesty Scotland invite you to a panel discussion around refugee and asylum issues, with a focus on the Control Arms campaign and how the currently under-regulated arms industry causes human rights abuses that in turn force people to flee their homelands.
This is a free event with some great speakers and should provide an excellent insight into some issues that Amnesty works hard on. You will also have a chance to put your questions to the panel. It would be great to see as many of you there as possible.
REFUGEE WEEK PANEL DISCUSSION
Friday 22nd June 2012, 5:45pm - 7:30pm
at Glasgow University Student Union, 32 University Avenue, Glasgow G12 8LX
Chair:
Scottish Refugee Council senior manager
Speakers/Panel:
Jo Swinson MP (Lib Dem, East Dunbartonshire)
Shabnum Mustapha (Programme Director, Amnesty International Scotland)
Plus panel members from Syria and elsewhere will be speaking about their personal experiences of seeking asylum/life as a refugee.
View latest posts