Kelvingrove Park action Sat 17th Oct - in support of Ali Aarrass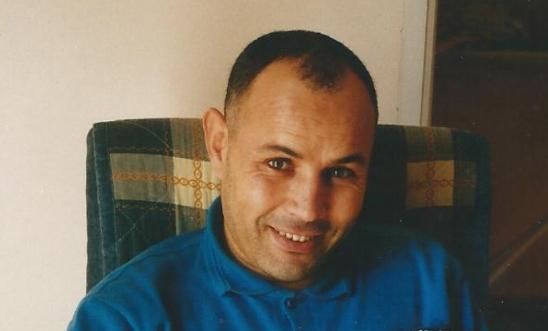 Glasgow West Amnesty group will be holding an action in support of our adopted prisoner of conscience Ali Aarrass, in An Clachan Cafe in Kelvingrove Park (https://www.google.co.uk/maps/place/An+Clachan/@55.8668301,-4.2802846,17z/data=!4m2!3m1!1s0x0:0xc79c514272901429) next Saturday 17th October, 12 noon to 5pm. We will be asking customers of the cafe to support Ali by signing action cards asking for his release and taking a casesheet home in order to write a letter on his behalf.
This action is especially pertinent at the moment as Ali's situation has recently worsened dramatically. He is a Moroccon-Belgian national sentenced to 12 years in prison in Morocco after an unfair trial which relied on evidence obtained through his torture. He has now been on hunger strike for several weeks, is very weak, and reports that he was beaten in his cell the week before last.
We aim to invite the local press to this action and then to forward any coverage to the Moroccan authorities to demostrate how much people around the world care for Ali. Please come along and join the call for his release by signing a card to the Moroccan authorities.
Read more about Ali's case here: https://www.amnesty.org.uk/morocco-justice-ali-tortured-security-forces…
View latest posts