Fund Raising Event at Lytham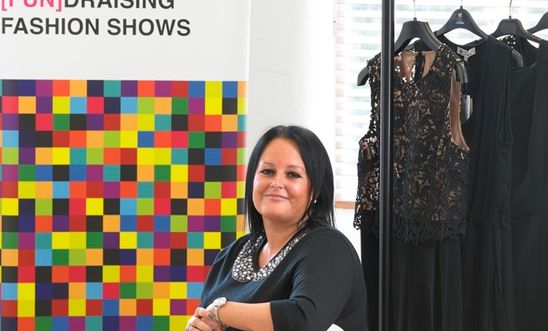 On June 1st 2017 Fylde Coast Amnesty hosted a Fund raising Fashion Show which was run by the professional charity fund raising company, Colours.  It was held at Lytham Cricket club and well over 80 ladies attended.  The male members of our group helped to organise the raffle etc (whilst keeping a careful eye on the cricket match going on outside).
It was a great, informal, fun evening which raised a substantial amount of money for Amnesty.
After the show all styles from the catwalk (which were all ex high street clothing) were available to buy at considerably reduced prices.
Thank you colours!
View latest posts