Sponsored Walk, 30 September 2018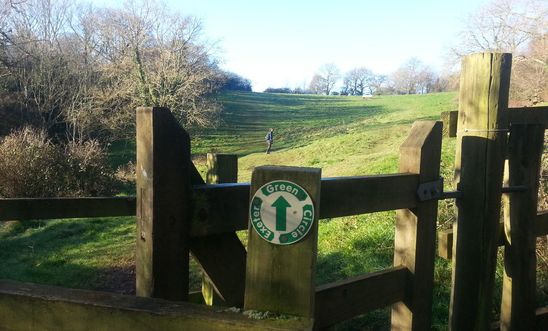 Come and join our sponsored Walk round Exeter's Green Circle. Please help Exeter Amnesty Group fund letter writing, awareness raising and other local events to support human rights around the world over the next year. It is a great opportunity to meet fellow human rights activists and exercise at the same time. Dogs and children welcome. The full walk is 10km, but you are welcome to only do part of it. Email for more information and download a sponsor form below. Meeting point: Grace Road South, Marsh Barton at 10.15 for a 10.30 start..
If you can't walk, please consider sponsoring someone who is!
Downloads
View latest posts