Release Ibrahim Ezz El-Din
Ibrahim Ezz El-Din is a housing rights expert who lives and works in Cairo, Egypt. In June 2019 he was arrested and has now been convicted of "joining a terrorist group in achieving its goals" and "publication of false information undermining national security". These charges relate to the anti-government protest in March 2019. There is no evidence for these accusations beyond the police investigations case file. Ibrahim's detention is being renewed every 45 days without him or his lawyer being present.
Amnesty is very concerned for Ibrahim as the torture he has suffered in detention has led to him becoming depressed and in February 2020 he twice attempted suicide. He is also at risk from COVID19. The prison administration are not allowing Ibrahim any medicines. 
Ibrahim's situation can be placed in the context of abuses and the misuse of counter terrorism legislation detailed in Amnesty's report A Permanent State of Exception: Abuses by the Supreme State Security Prosecution.
For more details about Ibrahim, see https://www.ecoi.net/en/file/local/2021977/MDE1216142019ENGLISH.pdf
#BringIbrahimHome - #ibrahimezzeldin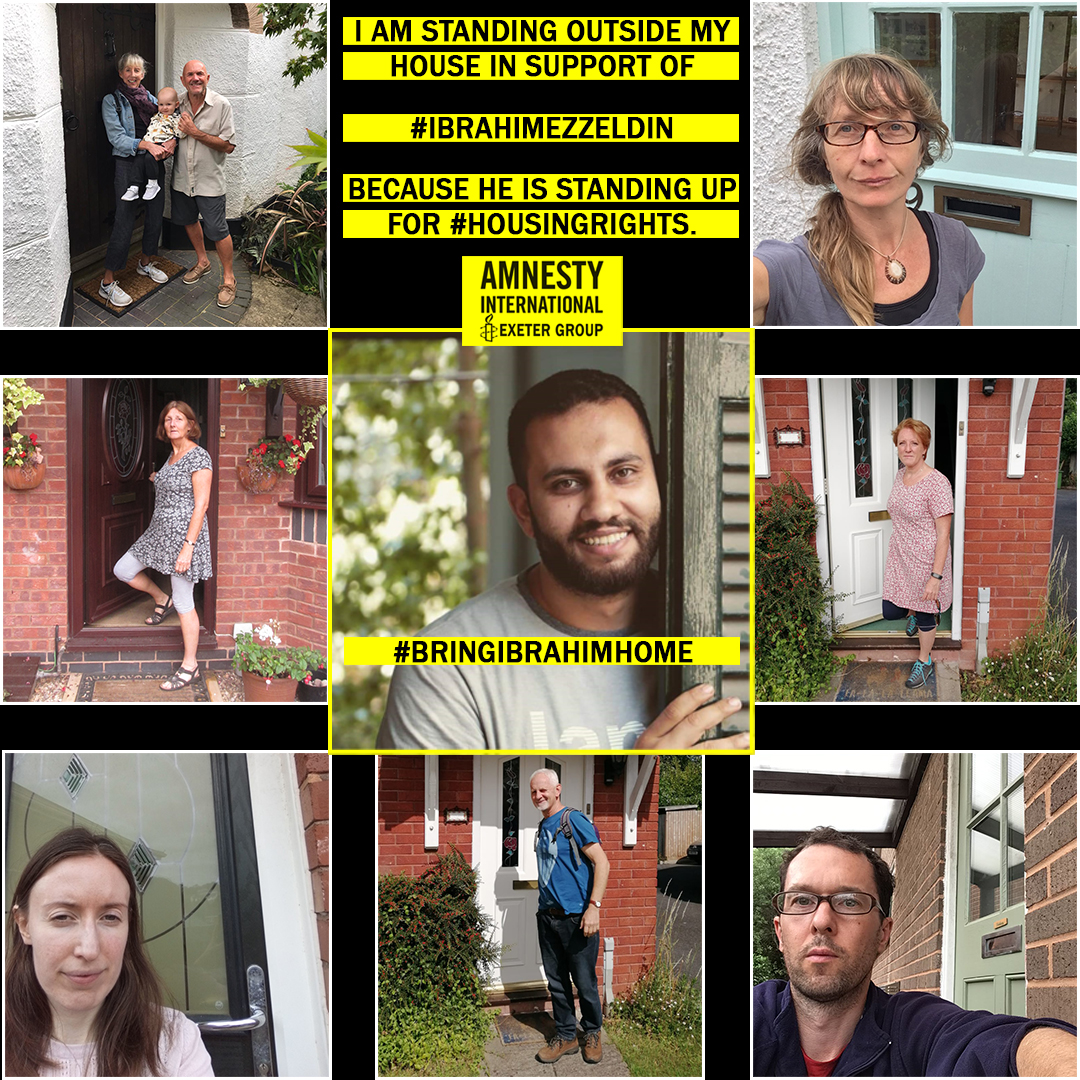 View latest posts