Phoenix Exhibition Opening- click here
Members of 5 local groups and Ben Bradshaw, MP, attend the exhibition opening.
The opening of "The Price of Photography:1500 Days Behind Bars" on Friday evening was a great success. More than 40 people (including members of the Exeter, Mid-Devon, East Devon, Lyme Regis and Truro Amnesty Groups) came to listen to Ben Bradshaw MP and Hugh Sandeman, AI Egypt Co-ordinator, discus Shawkan's continued detention and the importance of press freedom. The exhibition is free to attend and on until 21st December in the Walkway Gallery at Exeter Phoenix.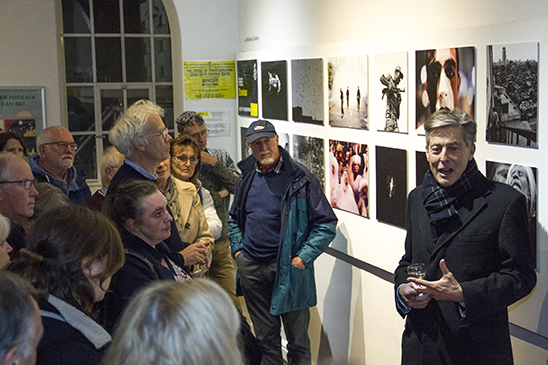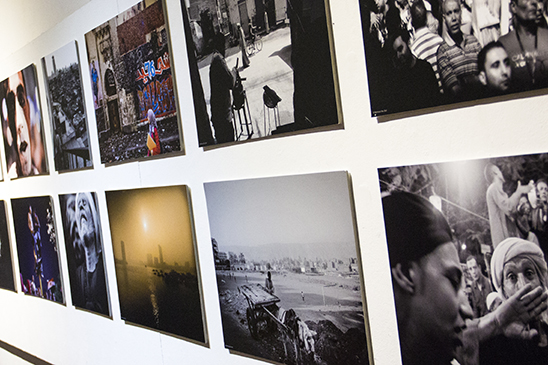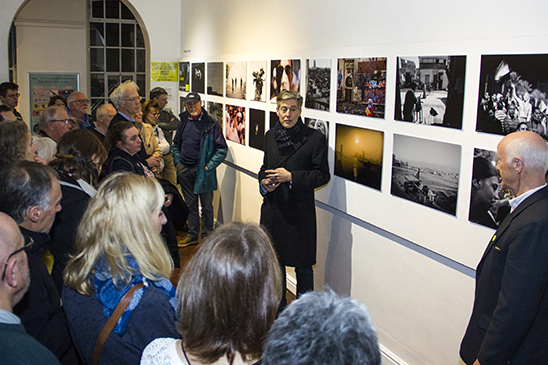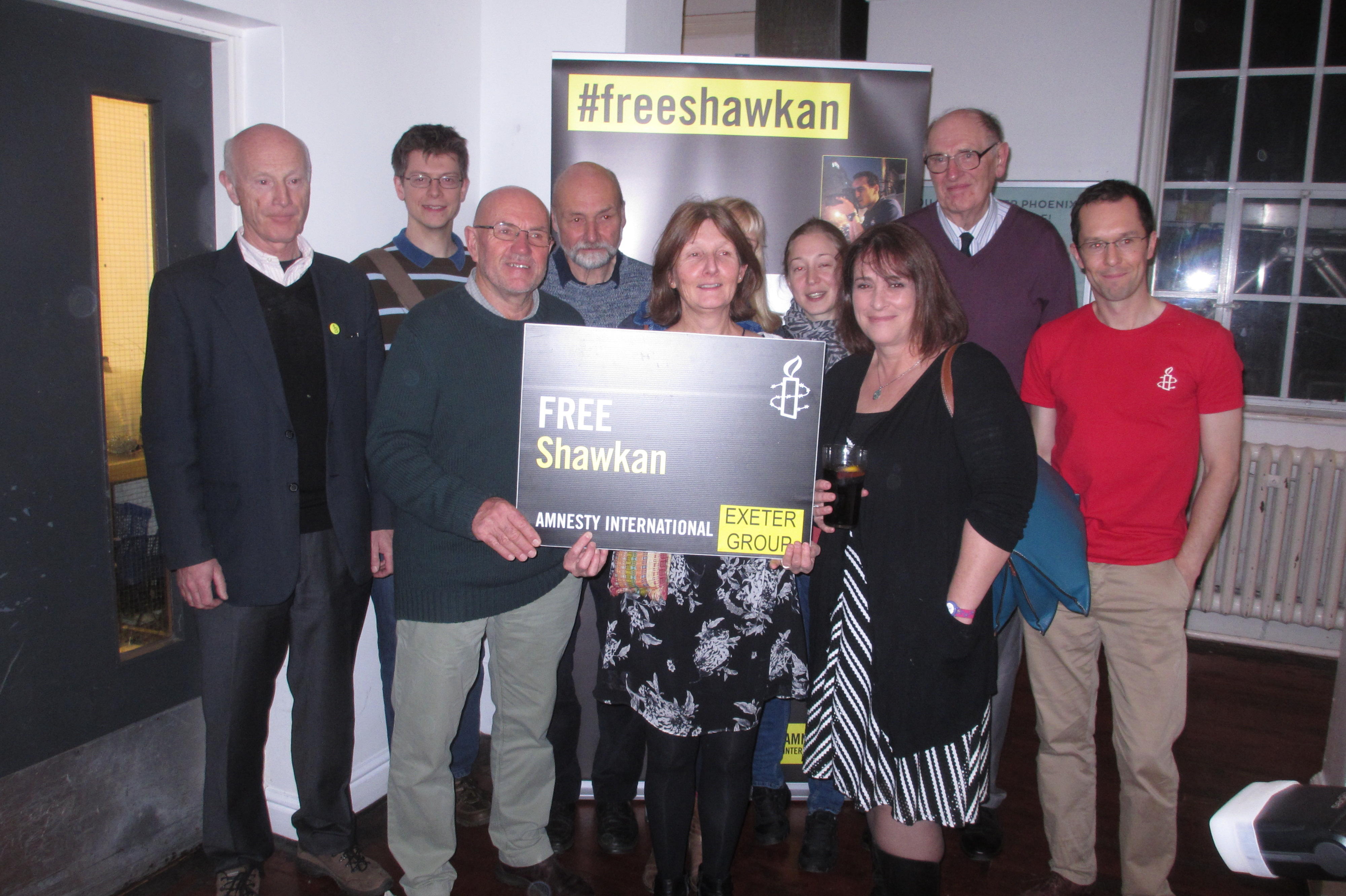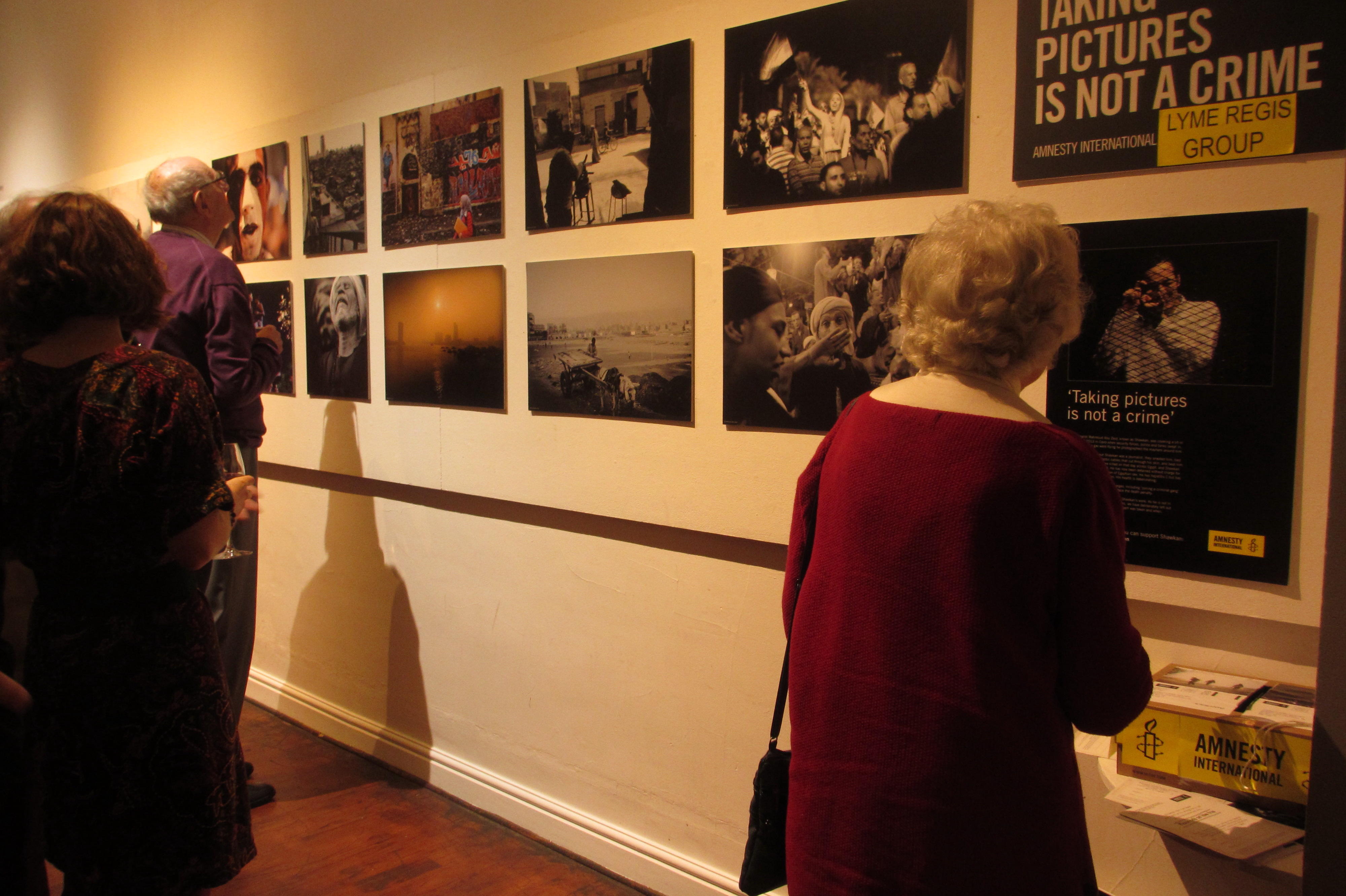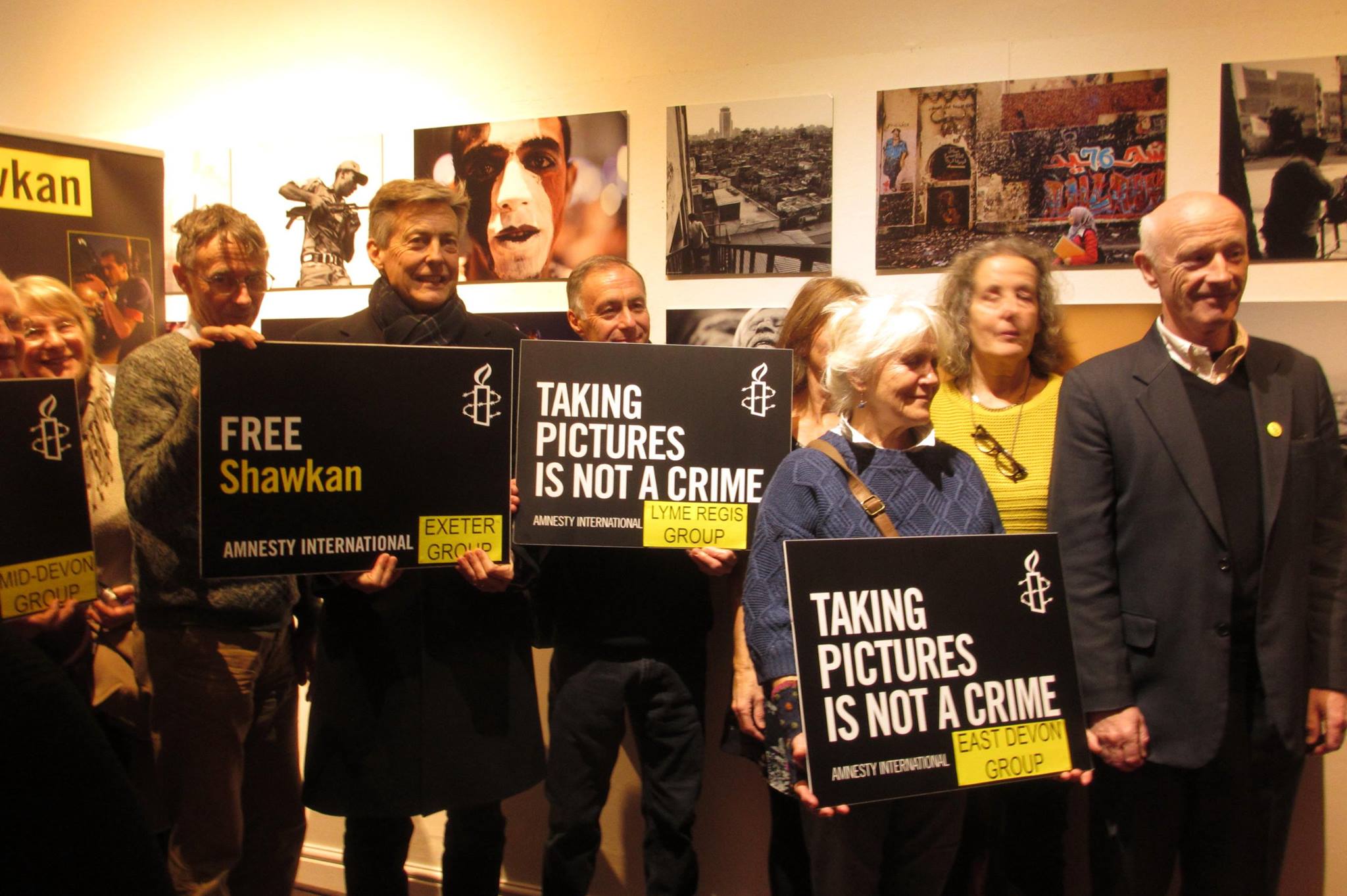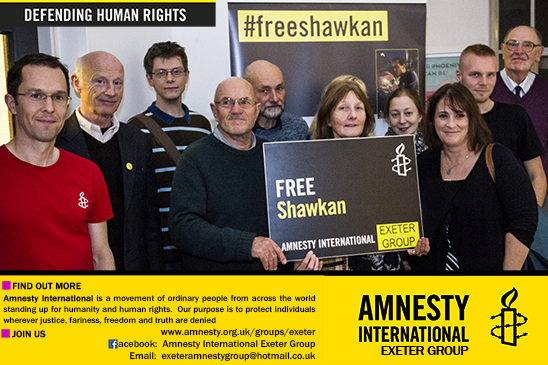 Downloads
View latest posts