Good News Stories - May 2020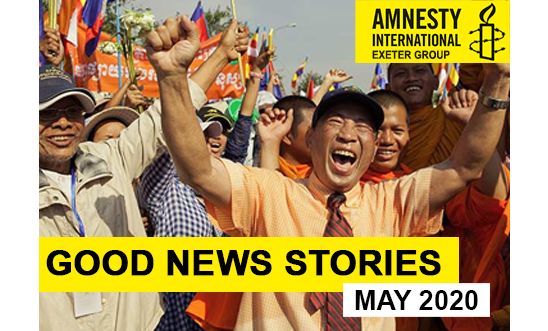 Photo by: Omar Havana/Getty Images AsiaPac © - Content from Amnesty International & Human Rights Watch
Costa Rica First in Central America to Legalize Same-Sex Marriage
HRW reports: Costa Rica joins 28 other countries around the world in providing access to marriage for same-sex couples, and advances marriage equality in Latin America, joining Argentina, Brazil, Colombia, Ecuador, and Uruguay.
Costa Rica's path to marriage equality can inspire engagement with human rights law and its institutions. Since its 2016 request to the Inter-American Court, the country has demonstrated a commitment to the spirit of human rights principles in this area and the dignity of its LGBT citizens.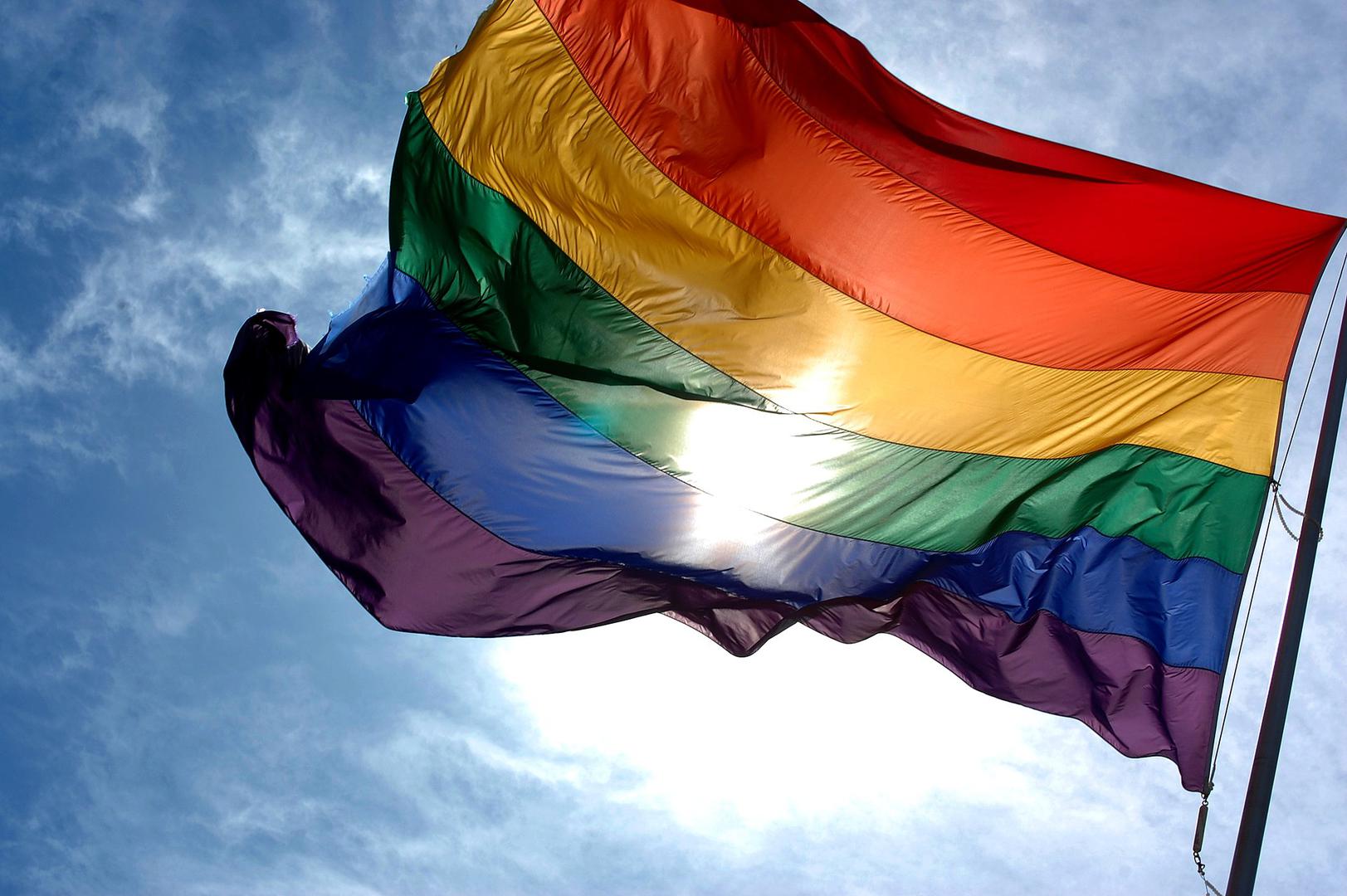 ____________________________________________________________
UPDATE: Shortened sentence for Iranian women's rights defender Yasaman
Iran has bowed to pressure from over one million Amnesty supporters from around the world, after Yasaman's prison sentence was reduced. Sentenced originally to 16 years for campaigning against Iran's forced veiling laws, she will now be required to serve 5 years and 6 months.
With her head uncovered, Yasaman handed out flowers to women on the Tehran metro on International Women's Day in 2019. She spoke of her hopes for a future where all women have the freedom to choose what to wear, so that one day they could walk together – "me without the hijab and you with the hijab".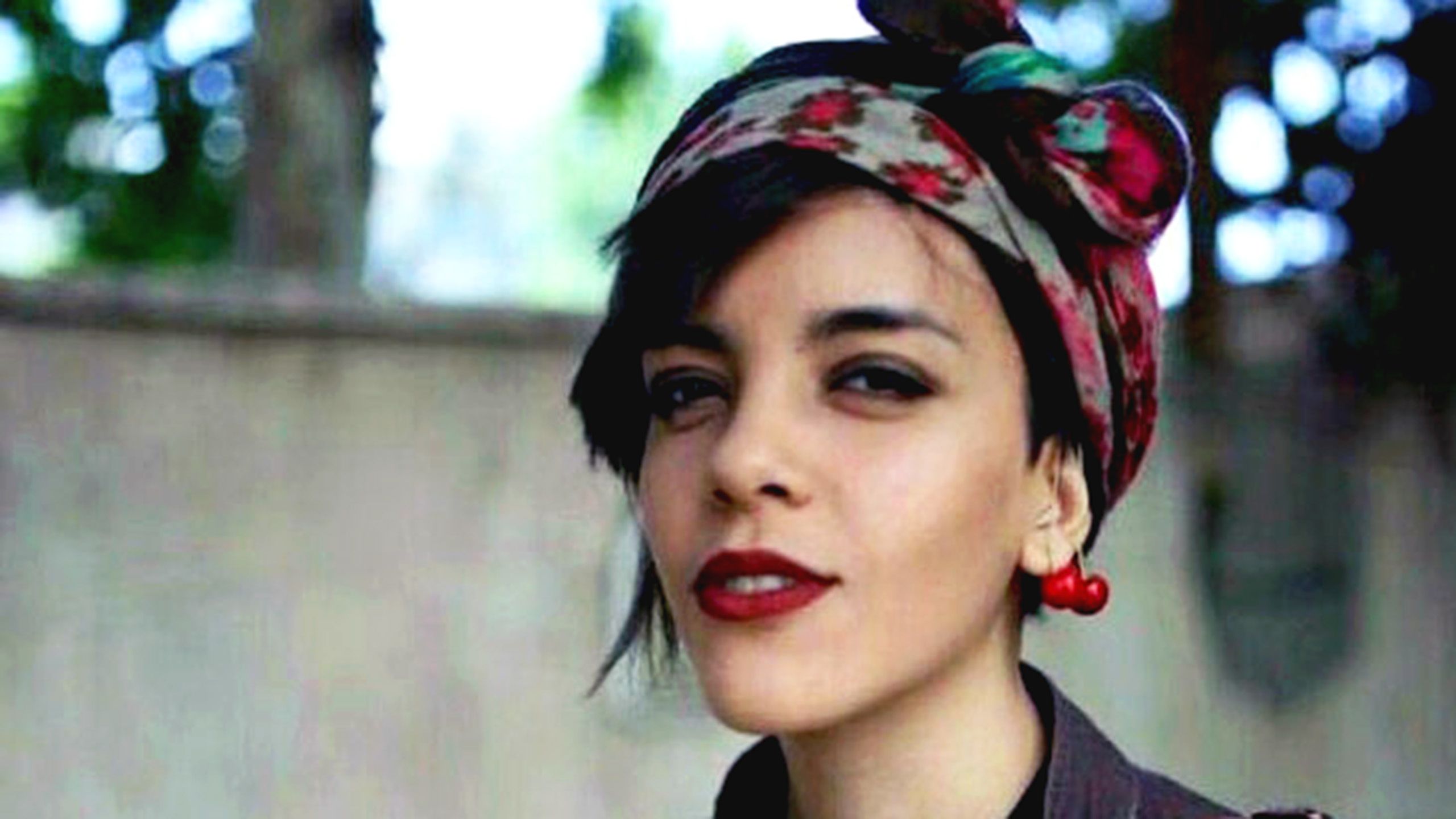 ____________________________________________________________
Guligeina released from re-education camp in China
Following her release from a "transformation through education", in early May 2020 she spoke with her family in a video call — the first contact they've had since 2017.  Her family said she looked well, and is currently teaching English in the community in Xinjiang.
Guligeina is part of the Uyghur community – an ethnic minority with their own language and culture. It has been three years since China launched an unprecedented campaign of mass detention of Uyghurs, Kazakhs and other mostly Muslim ethnic minorities in Xinjiang. An estimated one million or more people are being held in "transformation through education" centres in Xinjiang. Friends and relatives of people detained remain unsure where their loved ones are, often for years.
Even those who have not been imprisoned are subject to intense surveillance – phone monitoring, police checkpoints, face recognition cameras – and are made to give biometric samples such as DNA and retina scans. Many have had their passports confiscated or been forbidden to leave.
____________________________________________________________
Colorado's Abolishes Death Penalty. (March 2020)
Colorado has become the latest state in USA to abolish the death penalty, bringing the country one step closer towards eliminating this cruel, inhuman and degrading punishment. Reacting to news the news Kristina Roth, Senior Program Officer at Amnesty International USA, stated:
"Colorado becomes the 22nd state to have abandoned the death penalty, bringing this country one state closer to joining the over two-thirds of the countries in the world that have abolished the death penalty in law or practice. This is the kind of human rights leadership this country needs, now more than ever. The Governor must also be commended for commuting the death sentences of people currently on death row. The death penalty is irreversible, it is ineffective, and it does not deter crime. The way the death penalty is carried out is painful, violent, and inhumane, and it is weaponized in this country disproportionately against communities of colour. The use of the death penalty as a punishment is outdated, fundamentally broken and must end once and for all."
More good news stories for June will be published next month
View latest posts