Write for Rights 2016: Sending Messages Of Hope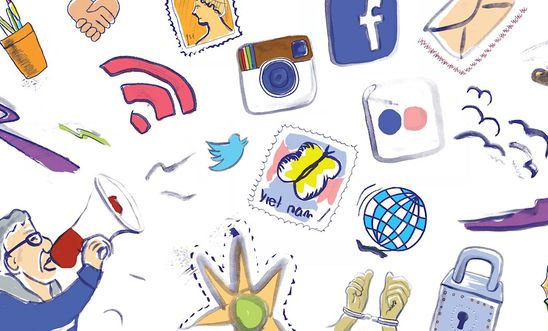 Amnesty International Ely Group is participating in Amnesty's annual Greetings Card Campaign on Sunday 6th November.
Members of the group will be at Ely Cathedral from 12.00 a.m. until 2 p.m. showing details of individuals, groups and communities that are suffering human rights abuses around the world.
Members of the public are invited to sign greetings cards that will be sent to the Prisoners of Conscience or their families. The cards give their recipients hope that they have not been forgotten, and send a powerful message to governments, police and prison staff.
Last year Ely contributed to 3 million actions taken in over 100 countries. Blogger Raif Badawi, flogged and imprisoned in Saudi Arabia, cried tears of joy when his wife told him about the campaign, and said. "How can I thank all those people who supported me; I want to thank them one by one".
View latest posts