Terry Waite - Out of the Silence - Ben Jupp Memorial Lecture 2017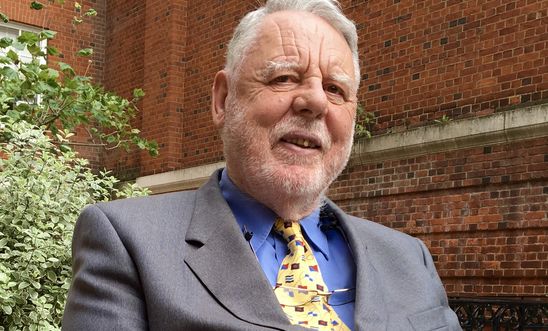 Terry Waite spent almost five years in solitary confinement as a hostage. During that time he had to battle to keep mentally, spiritually and physically alive. In his talk he will discuss the importance of language and memory in maintaining his well being. 
 
He will make reference to two books he has written.
'Taken on Trust' is the book he wrote in his head when he was without pen or paper for five years. 
'Out of the Silence' is his latest book, which describes in narrative and verse how he was able to transform a situation of suffering into a creative experience. 
Sunday 1 October 7.00pm
Ely Cathedral, Cambridgeshire
Free admission
Both books will be on sale at 10 pounds each and the author will be happy to sign copies following his address. 
Retiring collection in aid of Amnesty International and Hostage UK.
 
Downloads
View latest posts