Short Story Competition 2017: Theme Of "Courage"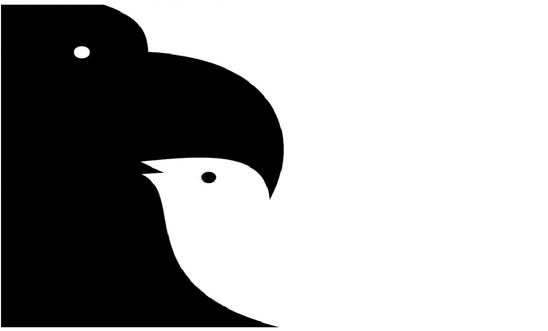 Amnesty International Ely City Group is running its fourth short story competition in memory of one of its founder members, Gareth Davies-Jones. 
    
The competition is for original, unpublished fictional stories written in English and a maximum of 1,500 words. 
They must be on the theme of "Courage" and can be set in any place or time. 
All entries will be shortlisted to 10 standout entries by Amnesty International Ely City Group before a final round judged by crime novelist Alison Bruce (http://www.alisonbruce.dreamhosters.com).
The winning writer will receive £50, a hardback signed first edition of Alison Bruce's latest novel Cambridge Black, and have their story published on the Amnesty International UK and Amnesty International Ely City Group websites. The runner-up will receive a copy of Amnesty International Ely City Group's award-winning recipe book. 
Entrants must be 16 or over and based in the UK. 
No submissions should have been shortlisted for or won any other writing competitions. 
Writers can submit as many entries as they wish.  
How to submit your entry:
Submissions should be double spaced on numbered pages, typed in 12pt font and sent by email as Word documents or pdfs to info@amnestyely.org.uk 
The name of the author and the title of the story should be supplied in the subject line of the email. 
The story title, author's name, email address, telephone number and word count should appear on a front cover only. 
The story title only should appear in a footer at the bottom of each page. 
    
Entries must be received by 21st September 2017 (International Day of Peace).  
The winners will be notified on 30th October 2017.  
Entry Fees: 
Per story £3 (16-18 year-olds); £5 over 18s. 
Fees are payable via http://goo.gl/AKfvPq or by cheque payable to "Ely Amnesty Group" and sent to Amnesty International Ely City Group Treasurer, 49 Ward Way, Witchford, Ely, CB6 2JR. 
ALL proceeds will go towards Amnesty's human rights campaigns. 
 
View latest posts