Group action this Saturday!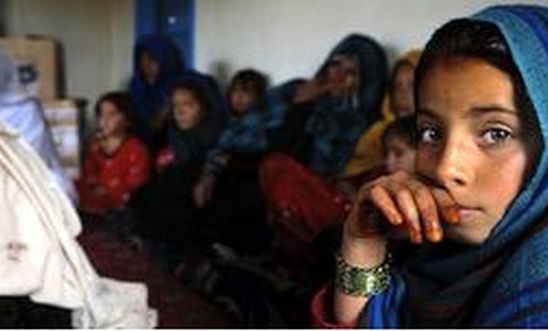 This Saturday, 8th March, is International Women's Day .....
To mark this, Ealing Amnesty Group will be holding a photo action in support of Women's Rights in Afghanistan.  You will find our stall outside Christchurch in Ealing Broadway - we'll be the ones taking photos!  We are inviting members of the public to have their photos taken holding one of our placards giving details of Women Human Rights' Defenders who have been killed recently.  Please pop by and say hello, or if you can help on our stall even better!
Violence against women in Afghanistan increased by 25% in the second half of 2013.  We are joining Amnesty's campaign to ask the UK government to influence the Afghan government to ensure the safety of Women's Human Rights Defenders.  For more on the campaign visit:https://www.amnesty.org.uk/issues/Women's-rights-in-Afghanistan
View latest posts