From Human Rights Abuses to Refuge: An Insight into North Korea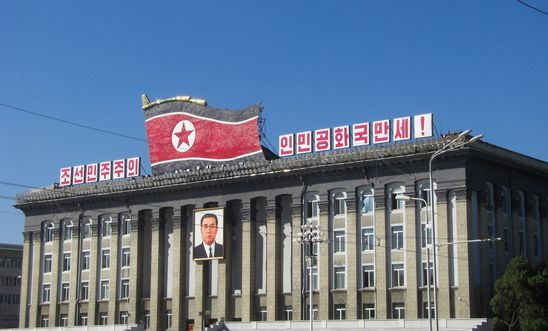 February saw the return to the Croydon AGM but before we sat down for business, we welcomed this month's guests: North Korean activist Ji-hyun Park (now living in the UK after being granted asylum) and AIUK Country Coordinator for North Korea, Kenny Latunde-Dada. 
We started with a short yet powerful film produced by Amnesty, revealing Ji-hyun's story:
Ji-hyun's life story highlights the critical abuse of human rights in North Korea and how countries such as China are complicit in sending asylum seeking North Koreans back home to face imprisonment and torture.
Following the film, Ji-hyun answered questions about life in North Korea where 19 million of a population of 22 million population live at near starvation level. 
Take action
Please share the video to spread the message!
You can also find out more about human rights in North Korea here. 
If you're interested in getting involved with Amnesty in Croydon, please email Beverley at beverley.foulkes-jones@amnesty.org.uk.
View latest posts