MONTHLY ACTION Call for justice for the family of Darius Evangelista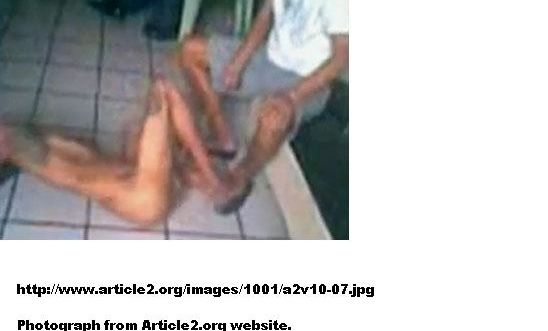 © article2.org
At the Group Meeting on 27/02/2014 members signed their support to a letter sent to Nicanor Bartolome, the Chief of Philippine National Police, sent next day by Air Mail.
A letter was also sent to the Philippine Ambassador, Enrique A Manalo (03/03/2014) sent by email.
Margie Angelista was sent a letter of solidarity by email (03/03/2014), an acknowledgement was received from the Center for International Law (07/03/2014) confirming the letter would be passed on to Margie Angelista.
View latest posts