Chelmsford General Election 2015 hustings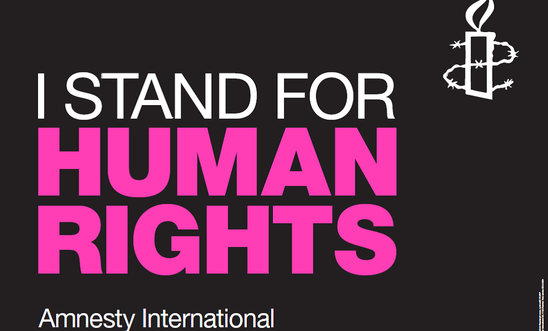 I Stand for Human Rights © AI
For the first time, we are holding a hustings as part of our April meeting.
We invited prospective parliamentary candidates for the Chelmsford Constituency to join us at 8pm to hear their opening statements on:
the Human Rights Act
abolition of torture
another human rights issue of their choice,
followed by a Question and Answer session, ending at 8.45pm
We are delighted the following PPCs will attend:
Chris Vince, Labour
Stephen Robinson, Liberal Democrat
Mark Gough, Ukip
Simon Burns, Conservative, will be canvassing and has declined. Angela Thomson (Green Party) withdrew 13 April.
BBC Essex will be there.
We have invited local Amnesty members to join us at the Quaker Meeting House on 14 April at 8pm
View latest posts