Big Brother and Human Rights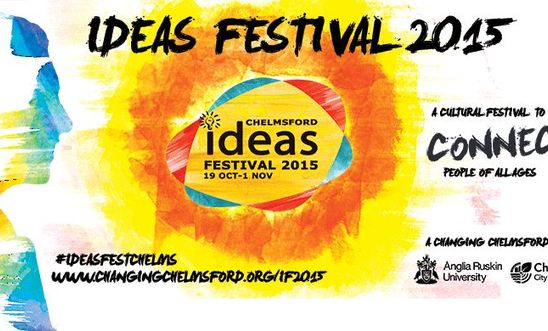 Ideas Festival Chelmsford 2015 © Ideas Festival Chelmsford
We are hosting an event for the Chelmsford Ideas Festival on Saturday 24 October at 2.30 in the Quaker Meeting House (details in poster).
This, our third annual event, concentrates on the state's increasing use of our personal information. This differs from the description in the Festival booklet.
Dr Daragh Murray, Director of the Human Rights Centre at Essex University, will talk about human rights in an era of constant surveillance of our private lives.
There will be plenty of time afterwards for questions and discussion which will be followed by an AmnesTEA.
It's free to attend the talk but donations are invited for the AmnesTEA!
View latest posts