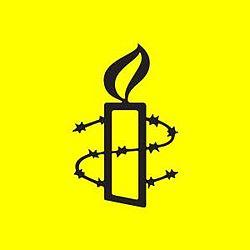 It's better to light a candle than to curse the darkness
The Bury St Edmunds Amnesty International group generally meets on the second Tuesday of the month at JustTraid, in St. John's Street, at 7.30 p.m.
Our meetings are friendly and open to all, AI members and non members. At our meetings, we may sign action letters, discuss campaigns, plan future events and fundraising for Amnesty to further its human rights work, have speakers, learn about successes. The subjects may be grim but the meetings are upbeat and there is always tea and biscuits!