September Monthly Meeting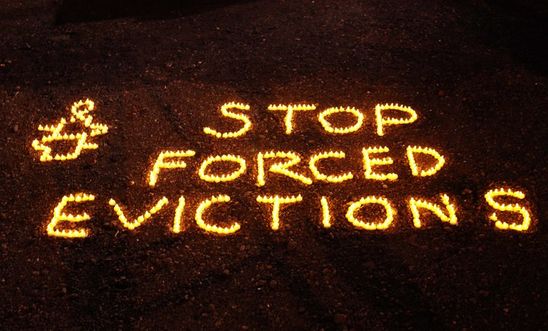 The September monthly meeting will be taking place on Mon 15 Sep @ Bristol Youth Hostel on Narrow Quay nr Pero's Bridge/Arnolfini Art Gallery @ 7.30 pm.
This will be the group's informal AGM where we will review the year and vote (if we have enough numbers) in the new committee for the year.
We will also look at what we as a group want to do in terms of events/campaigning/stalls this year, & there will also be the monthly action & letters to sign.
All welcome
For more info please contact : amnestybristolgroup@gmail.com
View latest posts