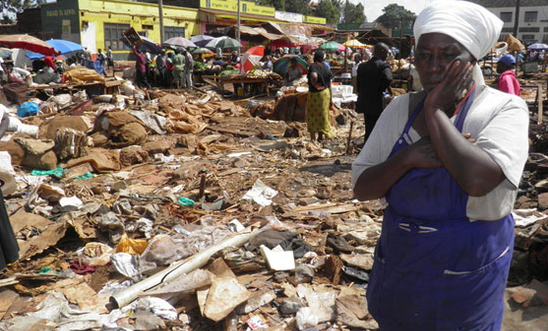 The group's June monthly meeting will be taking place on Monday 17 June @ 7.30 pm @ the Bristol Youth Hostel on Narrow Quay nr the Arnolfini Art Gallery :
https://www2.amnesty.org.uk/groups/bristol/about-0
There will be a discussion on human rights and poverty, particularly in relation to the G8 meetings taking place presently. Also there will be the monthly action, letters to write etc.
ALL WELCOME.
View latest posts