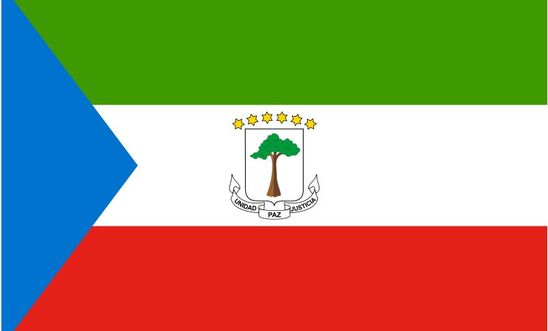 The group's July monthly meeting will be taking place on Monday 15 July @ 7.30 pm @ the Bristol Youth Hostel on Narrow Quay nr the Arnolfini Art Gallery.
There will be a talk from Walter on human rights issues in Equatorial Guinea . Also there will be the monthly action, up dates on campaigns and up coming group events, letters to write etc.
http://www.amnesty.org/en/region/equatorial-guinea
Look forward to seeing you all there.
View latest posts