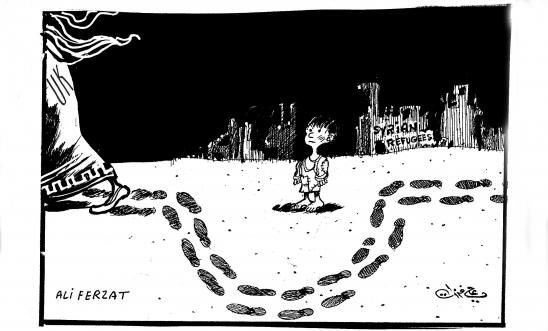 The February monthly meeting will be taking place on Mon 16 Feb @ Bristol Youth Hostel on Narrow Quay nr Pero's Bridge/Arnolfini Art Gallery @ 7.30 pm.
There will be an update on how the local Syrian refugee campaign is going, with ideas and actions for the future.
We will also look at what the group will be doing in terms of events/campaigning/stalls this year, & there will also be the monthly action & letters to sign.
All welcome.
For more info please contact : amnestybristolgroup@gmail.com
View latest posts