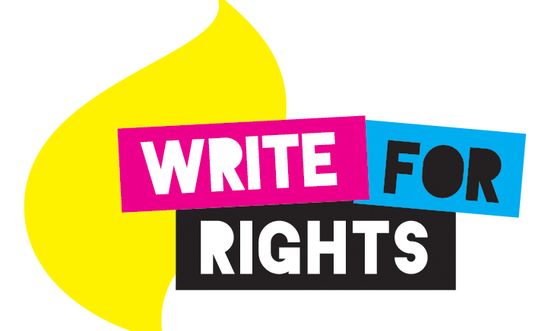 The Amnesty Bristol Group's December meeting will be taking place on Mon 17 Dec @ 7.30 pm @ Bristol Youth Hostel, 14 Narrow Quay, Bristol :
http://www.yha.org.uk/hostel/bristol
Non-members and newcomers welcome. We will be doing the annual Write for Rights and Greetings Card Campaigns. There will be food, drink and seasonal music.
Look forward to seeing you all there.
View latest posts