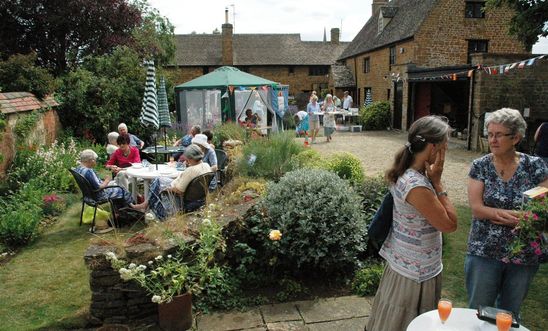 Our annual summer Garden Party will take place on Sat 4 June, 2.30-4.30pm at Little Bennetts, Rose Bank, Bloxham OX15 4NA. The event will include our usual bookstall, raffle, plant sale and the near legendary Bee's Teas (and cakes!) as well as information on our current campaigns and group name change.
All are warmly invited.
We're very grateful to David and Jill Puckering for again offering to host this delightful event.
 
Downloads
View latest posts