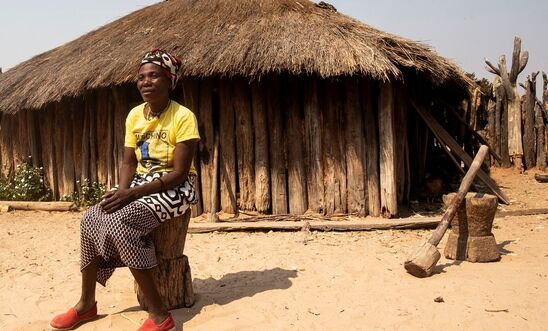 We have launched our first online fundraising campaign. Banbury Amnesty Group aims to raise £600 to help to campaign to support starving pastoral farmers forced off their grazing land as drought grips southern Angola.
Starvation is rife among the 65,000 Vanyaneke and Ovaherero people living in the Gambos area, after 67% of communal grazing land, which once mitigated against the impact of drought, was illegally allocated by the government to commercial cattle farmers.
Amnesty is arranging for a local Angolan activist, who is leading the campaign on the ground for these desperate communities, to visit the UK to meet Government and Charity representatives to plead for urgent support.
Please help us to fund the visit by donating at https://www.justgiving.com/crowdfunding/banbury-amnesty-4
View latest posts